Cultivating Creativity (Thinking Skills for the Creative and Non-Creative Alike)
---
Duration: 1 hour
Facilitator: Dr. Adam Peck
Price: $50.00
---
Overview:
Like many contemporary institutions, Higher education is in a time of tremendous change. This change will require new approaches and new skills. It will also require us to prepare students for a changing world. Educators are working to make the shift from a model in which they possess the information and transfer it to others to one where students must use what they learn to make new discoveries and innovations. As Walter Fisher wrote, "We are using technologies that haven't been invented yet to solve problems we don't even know are problems yet." All of this will require a new skill in today's educators: the ability to teach students to develop creativity in themselves. Perhaps this is why Bloom's Taxonomy of higher order thinking skills was recently revised to place creativity at the apex of the triangle.

In a way, creativity doesn't need to be learned. Children have the instinct to be creative. They don't need to be told how to have an imaginary friend, color a picture, or write a story. As we progress in our education, we are encouraged to develop our memory, comprehension, and other structured thinking, and while this is valuable, we neglect our creative selves. Perhaps this is what prompted Neil Postman to write, "Children enter school as question marks and leave as periods."

This fun and interactive presentation will provide participants with the opportunity to learn and apply new skills in cultivating their creativity. Participants will learn to see creative opportunities in a new way and encourage their students to think creatively. For those who consider themselves as non-creative, they will learn concrete methods for coming up with creative ideas and unlearn many of the mental habits that most inhibit creativity. For those who are more creative, they will learn techniques for harnessing their creativity and demystifying what can be a mysterious process.
Learning outcomes:
Participants will learn strategies for developing creative ideas
Participants will understand how to move beyond the "first right answer" in order to innovate
Participants will understand how the changing preferences of the millennial generation are affecting school spirit.
Participants will learn the parallels between how children create toward discovering how to un-learn the mental habits that inhibit creativity
Participants will be able to apply exercises that can teach students to think more creatively
Who should attend:
Leadership Educators
Student Activities Staff
New Student Affairs Professionals
Professional Development Coordinators
Presenter biography: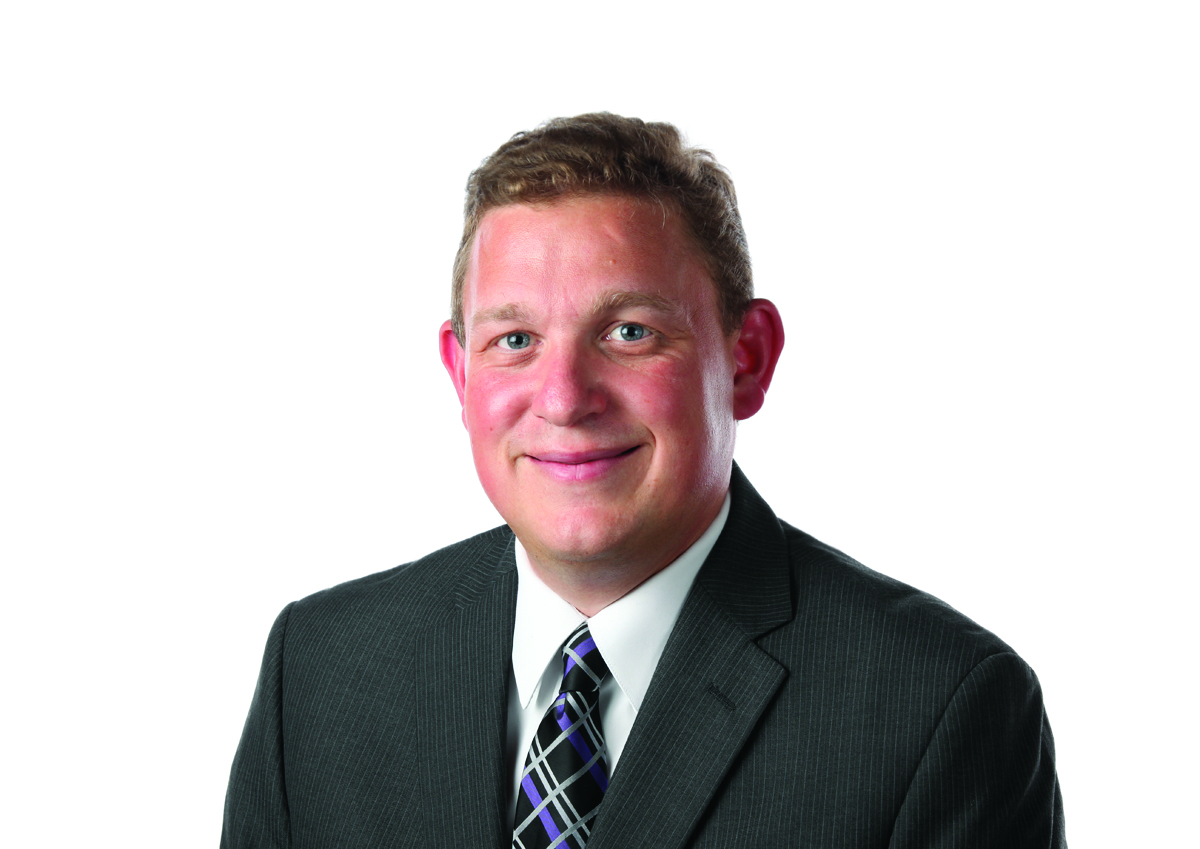 Dr. Adam Peck serves as Assistant Vice President and Dean of Student Affairs at Stephen F. Austin State University where he worked with key stakeholders on a board-level committee to evaluate and measurably improve school spirit on campus.
Peck is also President and CEO of APEX Educational Programs, LLC, a consulting company that helps colleges and universities identify barriers to improving school spirit. He has consulted with public and private universities in efforts to study campus culture and values and provide recommendations for how institutions of higher education can meaningfully engage with students.
A former stand-up and improvisational comedian, Peck is a dynamic speaker who infuses his presentations with creativity and humor. He has presented at numerous national conferences, provided keynotes for a wide variety of groups and conducted more than 30 national webinars.
Peck earned a Bachelor of Arts degree in Theatre from Lewis University, a Master of Arts in Communication Studies from Southern Illinois University at Edwardsville and a Doctor of Philosophy from The University of Texas at Austin.
---