Virtual Case Study Competition (VCS)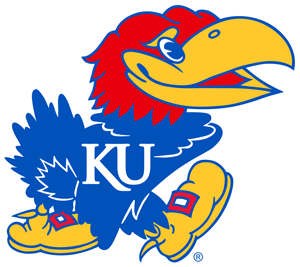 Congratulations to the University of Kansas for winning first place in this year's Virtual Case Study Competition. The Jayhawk team of Ashley Unmacht (Team Leader), Courtney Mathena, Ginger McBride, and Kate Schmit earned the school its first ever VCS title.
In second place was the team from the University of North Carolina at Greensboro consisting of Emily Brown (Team Leader), Carolina Forrest, Nick Vitalone, and Hannah Wiebke.
Third place was a tie between the University of Georgia team lead by Nicholas Trotter with members Abbi Flagg and Ricardo Belizaire, and Indiana University lead by Christine Salzman with members Shelby Kuepker, Alexis Fuentes, and Madeline Murphy.
We received 44 submissions from 27 different schools. Team members from the top three finishers each received checks - $200 each for first, $150 each for second, and $100 each for third. This year's scenario dealt with food insecurity on campus.
We have a full write-up of this year's contest as well as links to all submissions in the 2020 VCS Archive.

About the Virtual Case Study (VCS) Competition

Every year since 2002, StudentAffairs.com has sponsored a Virtual Case Study (VCS) Competition for Masters level students in student personnel administration, counseling or higher education administration graduate programs. Each team member must be currently enrolled in a Masters level program in Student Affairs Administration, Counseling, or Higher Education for the corresponding Spring term for a minimum of three credits.
Read up on all past champions and competition summaries in our ARCHIVE.