Virtual Case Study Competition (VCS)
The 22nd Annual StudentAffairs.com Virtual Case Study Competition (VCS) is now open! Registration deadline is Monday, February 6, 2023. The VCS pits teams of student affairs/counseling graduate programs across the country against each other. Teams are challenged to create a response to an of-the-moment case study scenario. The presentation format for this year will be a 2-3 minute video. Final submission instructions will be sent out the week after registration closes. Cash prizes will be awarded to each member of the top three teams.
---
About the Virtual Case Study (VCS) Competition

Every year since 2002, StudentAffairs.com has sponsored a Virtual Case Study (VCS) Competition for Masters level students in student personnel administration, counseling or higher education administration graduate programs. Each team member must be currently enrolled in a Masters level program in Student Affairs Administration, Counseling, or Higher Education for the corresponding Spring term for a minimum of three credits. Read up on all past champions and competition summaries in our ARCHIVE.
---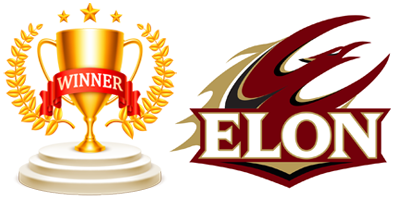 Congratulations to the team from Elon University for earning First Place in the 21st Annual Virtual Case Study competition. The team from the University of Tennessee placed second and the group from Appalachian State University earned third.