The #1 Internet Resource
for Student Affairs Professionals
Since 1997, StudentAffairs.com has been providing student affairs professionals with all the resources they need to effectively offer services and support to enhance student growth and development.
Post your resume and search the web's largest database of career opportunities for student affairs professionals.
Find musicians, talent acts, services and vendors to bring to your college or university!
2020 Virtual Case Study Competition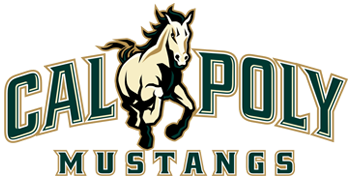 Registration is now closed for the 19th Annual StudentAffairs.com Virtual Case Study Competition (VCS). Once all the team applications have been processed, emails will be sent within the next couple of weeks to the participating schools with further instructions. Winners to be announced in March.
» More info on the 2020 VCS...
Last year the team from California Polytechnic State University took the top prize. Team members Isheeta Rahman, Aracely Aceves Lozano, Lily Holzner, and Evan Falkenthal all earned $200 each for their efforts. Congratulations to the Cal Poly Mustangs, our 2019 VCS Champions.
In second place, Bethany Williams, Nikki Elkins, Michael Dougherty, Colleen Burke from Old Dominion University each won $150.
In third place, Musbah Shaheen*, Arnelle Sambile, and Jeane Robles from the University of Vermont each won $100.
Every year since 2002, StudentAffairs.com has sponsored a Virtual Case Study (VCS) Competition for Masters level students in student personnel administration, counseling or higher education administration graduate programs. Each team member must be currently enrolled in a Masters level program in Student Affairs Administration, Counseling, or Higher Education for the corresponding Spring term for a minimum of three credits. This year's case study scenario dealt with creating and implementing asynchronous training to complement traditional coursework.