The #1 Internet Resource
for Student Affairs Professionals
Since 1997, StudentAffairs.com has been providing student affairs professionals with all the resources they need to effectively offer services and support to enhance student growth and development.
Post your resume and search the web's largest database of career opportunities for student affairs professionals.
Find musicians, talent acts, services and vendors to bring to your college or university!
Check out our list of over 100 downloadable sessions available in the replay library plus new live webinars scheduled for this Spring semester. » Check out all webinars!
Student Affairs One Thing is a bi-weekly podcast. Host Stuart Brown chats with seasoned student affairs professionals about what is the One Thing they have learned that has helped shape their professional career. In Episode #18, our guest is Dr. Kristie Orr, Director of Disability Resources at Texas A&M University.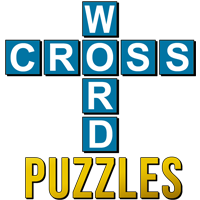 Take a few moments and enjoy a little diversion. Our Mini Crossword Puzzles are a new weekly word game challenge. The Escape Room is a virtual experience full of puzzles to solve, codes to crack, and clues to discover. The storyline is based on the Charles Dickens classic, A Christmas Carol, and incorporates a number of-the-moment higher education issues.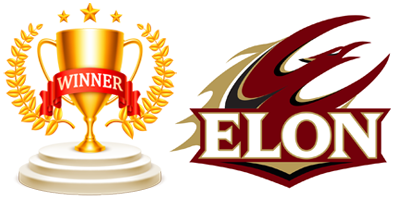 The results are in and the team from Elon University has won top prize in the 21st Annual Virtual Case Study competition. The team from the University of Tennessee placed second and the group from Appalachian State University earned third place. This annual contest challenges teams of student affairs/counseling graduate programs to create a response to an of-the-moment case study scenario. This year teams were tasked with creating the elements of two Virtual Escape Rooms.