Creating and Sustaining Mentoring Relationships
---
Duration: 1 hour
Facilitator: Dr. Jon Conlogue and Joanne Goldwater
Price: $50.00
---
Overview:
There is great value in having mentors. Whether you are an undergraduate or graduate student or a full-time professional, it is important to seek out people to serve in this important role. What should you look for in a possible mentor? How do you get a mentor? How do you build the relationship with a mentor? This session will answer those questions. Participants will walk away with an action plan for finding and working with a mentor.
Likewise, it is important to know how to be a good mentor. Being a good mentor involves more than just reviewing someone's resume and giving constructive feedback. Do you have what it takes? Should you be someone's mentor? When should you accept, or not accept, a request to be a mentor? We will answer these questions as well.
This session will provide information on the roles and responsibilities of mentors and mentees. Having a mentor can help you be successful. Being a mentor can be a fulfilling part of a Student Affairs professional's job.
Outline:
Why do you need a mentor?
Who are mentors?
How do you get a mentor? How do you become a mentor?
What should you expect from the relationship?
How do you build a relationship between a mentor and mentee?
Roles and responsibilities of mentees and mentors
Other key people from whom one can get support, advice, and information
Other key experiences
Creating an action plan
Learning Outcomes:
Define the characteristics of a mentor.
List at least three ways to build a good relationship with a mentor.
Define the roles and responsibilities of mentees and mentors.
Develop an action plan for finding a mentor.
Who should attend:
This webinar is designed for any Student Affairs staff member who does not have a mentor and wants a mentor, or wants to become a mentor. Entry-level staff, graduate students, and even undergraduate students are encouraged to attend this webinar.
Presenter biographies: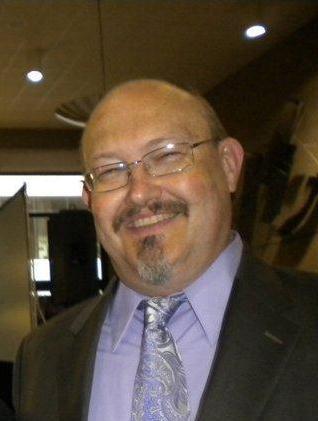 Dr. Jon Conlogue earned his Ed.D. at the University of Pittsburgh and has over thirty years experience as a Higher Education professional. He is the Executive Director of Residence Life at Westfield State University. He is also the Co-Director of the MACUHO/NEACUHO Regional Entry Level Institute since 2000. Dr. Conlogue is the Founder of the RD2B Conference for undergraduate students considering careers in housing/residence life. He remains active as a presenter at regional and national levels. Dr. Conlogue also remains involved in NEACUHO in several roles that have included President, Treasurer, Historian, and committee and task force chair positions.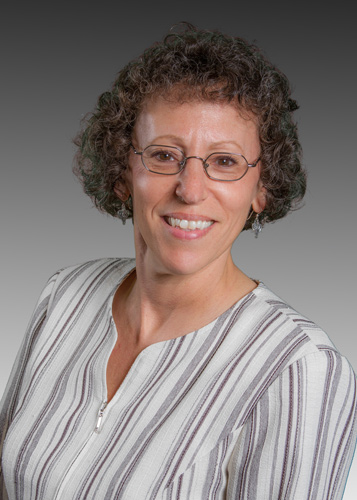 Joanne Goldwater has been a Higher Education professional for over thirty years. Currently she is the Associate Dean for Retention and Student Success at St. Mary's College of Maryland (SMCM). She was also the former Director of Residence Life and Associate Dean of students at SMCM. Joanne is the co-founder and former co-director of the Regional Entry-Level Institute (RELI). A hallmark of RELI is the development of mentoring relationships between the faculty and their three assigned mentees.
Joanne is the Past Chair of the Association of College and University Housing Officers - International (ACUHO-I) Foundation Board, a Past President of Mid-Atlantic Association of College and University Housing Officers (MACUHO) and a former Eastern District Representative for ACUHO-I. Joanne is still a frequent presenter (in-person at conferences, and via webinars for PaperClip Communications, Studentaffairs.com, Reslife.net) and facilitates several presentations on developing mentor relationships. Joanne has been recognized by ACUHO-I with the Herstory Award and a Parthenon Award for outstanding leadership and service to ACUHO-I and the housing profession.
---