Why & How to Set Learning Targets
---
Duration: 1 hour
Facilitator: Dr. Joseph D. Levy
Price: $50.00
---
Overview:
With both planning and reporting being critical to assessment work, setting targets for success is a necessary practice. Like other aspects of assessment, folks may be unfamiliar with the purpose of targets, let alone types and how to set them. Without a set value for which to compare your results, reporting and interpretation becomes all the more subjective. Staff should make sure to have learning targets set for all their assessment measures and certainly for all of their programmings.
This session will offer tips to set learning targets to best set up assessment planning and reporting efforts. After level setting on what targets are, considerations for application will be shared in addition with examples of targets. Participants will be shown multiple ways to articulate and improve targets to best meet assessment purposes. In addition to Q&A, participants will be engaged in discussions and activities related to setting targets or evaluating existing targets in order to use this information at their institution.
Outline:
Overview learning targets

Terminology definitions
Examples of targets

How to set targets

Working with existing or historical data
Working without existing or historical data
External target considerations

Ways to improve targets

Tips and tricks
Example target improvements

Reflection activity to personalize application of material
Conclusion/Q&A
Learning Outcomes:
After attending, participants will be able to:
Explain the importance of learning targets in assessment work
List at least two types of learning targets
Describe at least two examples of learning targets
List at least two considerations for setting targets
Summarize at least one learning target tip which can be applied in assessment work at their institution.


Who should attend:
Any student affairs professional involved in assessments.
Presenter: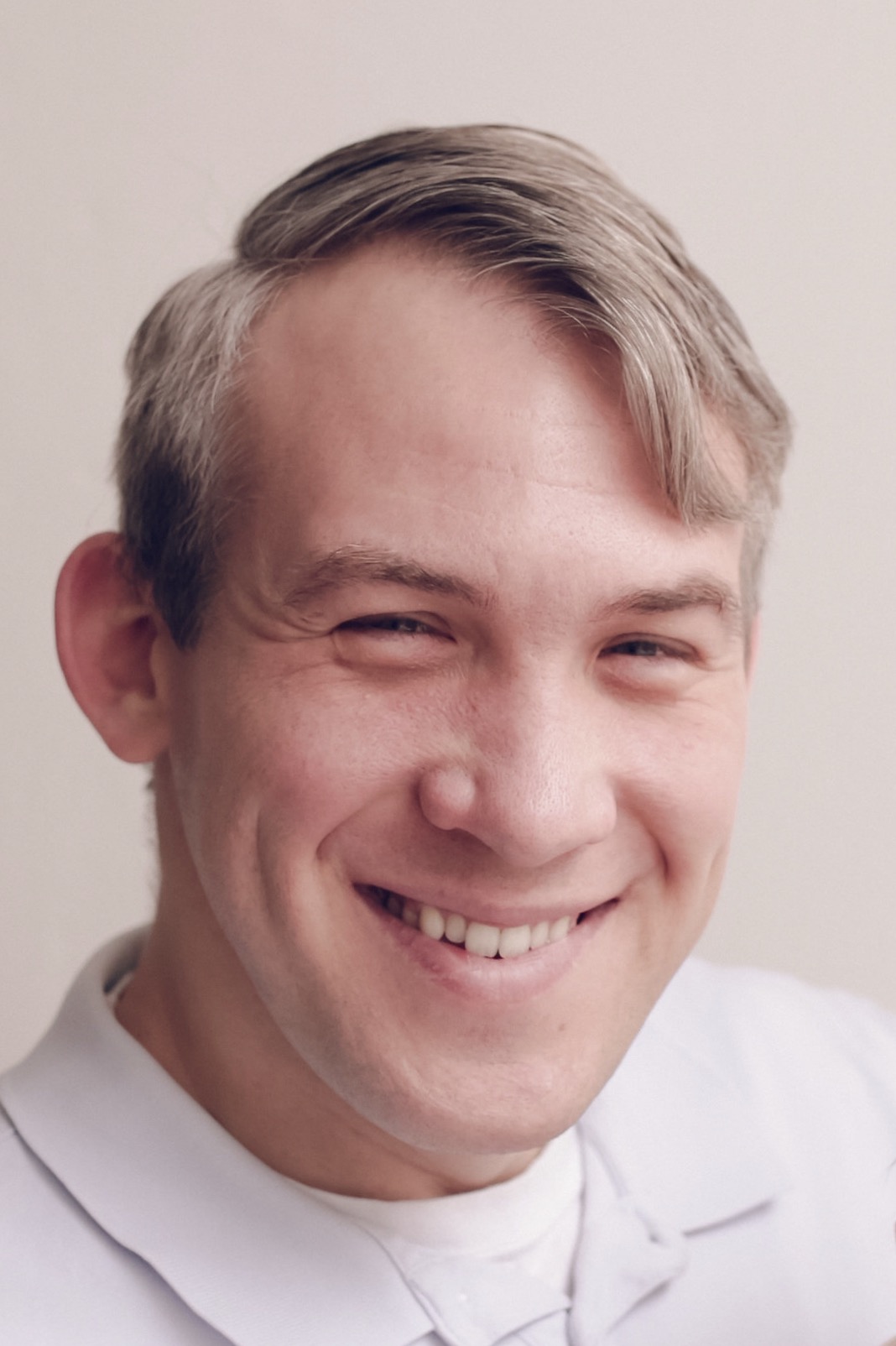 Dr. Joseph D. Levy, serves as the Executive Director of Assessment and Accreditation at National Louis University in Chicago, IL. Joe earned an MS in Student Affairs in Higher Education from Colorado State University and his Ed.D. in Higher Education Leadership from National Louis University, with his dissertation focused on using Self-Determination Theory to understand behavior associated with assessment use of results. Experienced with multiple institutional types' assessment efforts, Joe is a member of the Student Affairs Assessment Leaders (SAAL) Board of Directors, leads the Applying and Leading Assessment in Student Affairs open course, and is an endorsed speaker for the National Institute of Learning Outcomes Assessment (NILOA).
---