When Free Speech Arrives to Campus. A Practical Approach to Managing a Campus Protest
---
Duration: 1 hour
Facilitator: Dr. Michael Preston & David Oglethorpe
Price: $50.00
---
Overview:
The debate over free speech on campus is about as old as college itself. From the early formation of
colonial colleges to the recent incidents at The University of Missouri, Yale, and California-Davis the very
raw and very exposed nerve of the intersection of free speech, student mental and physical safety, and
administrative priorities have been on display for the entire country to examine. This session explores
the topic of free expression and how to best manage protests and other forms of free speech when it
comes to your campus. How do we manage situations that can quickly get out of control and when we
know cameras are rolling. At the University of Central Florida we manage free speech and expression
events almost every day and have a rich history of facilitating controversy with civility.
Our work at UCF is to ensure speech is protected and we are not a casualty in the very public debate
between those who advocate for free speech without barriers like the journalists who were confronted
by University of Missouri faculty member Melissa Click (Friedersdorf, 2015) and those who feel
controversial speakers on campus like firebrand Milo Yiannopoulous (USA Today, 2016) create a place
where students feel mentally and emotionally harmed. This divide has created some interesting cultural
intersections on campus. At the University of Chicago students were told by Dean of Student Jay Ellison
that safe spaces and trigger warnings will find no harbor on campus (Time, 2016) just as a 2016 Gallup
survey found nearly 70% of students surveyed believed there are times when it is okay to censor speech
if it is too controversial. The most interesting factor is that much of the demands for speech restrictions
are coming from students themselves (Lukianoof and Haidt, 2015).
One of the more interesting aspects of working with free speech issues on campus is they tend to be
cyclical and unpredictable. While the issue of free speech and expression seems like an everyday
occurrence most campuses may goes months, maybe years between free speech events on campus.
This can lead to poorly trained professionals making poorly informed decisions. In addition, events that
impact free speech can happen without warning on many campuses prompting the issue of making a
quick decision in an emotionally charged environment. This session will arm student affairs professionals
with a guide to training and supporting staff who enforce speech policies on campus and also provides
an outline for training every campus can engage in to ensure free speech is supported at all levels. This
session will give all participants the toolbox needed to ensure all students and staff can speak their mind
without losing it.
Learning outcomes:
An overview of the UCF Free Speech and Expression Policy.
An understanding of the legal framework and ethical responsibility UCF works off of to ensure
free speech is protected at all level of university life.
A review of university wide messaging, training, and procedures for addressing speech on
campus.
A guide on how to manage and encourage free expression and support students who may be
impacted by the content.
A guide for staff related to on campuses interactions with protestors and concerned students.
Who should attend:
Any university professional who is interested in free speech and expression policy and how it is enforced on campus.
Presenter biographies: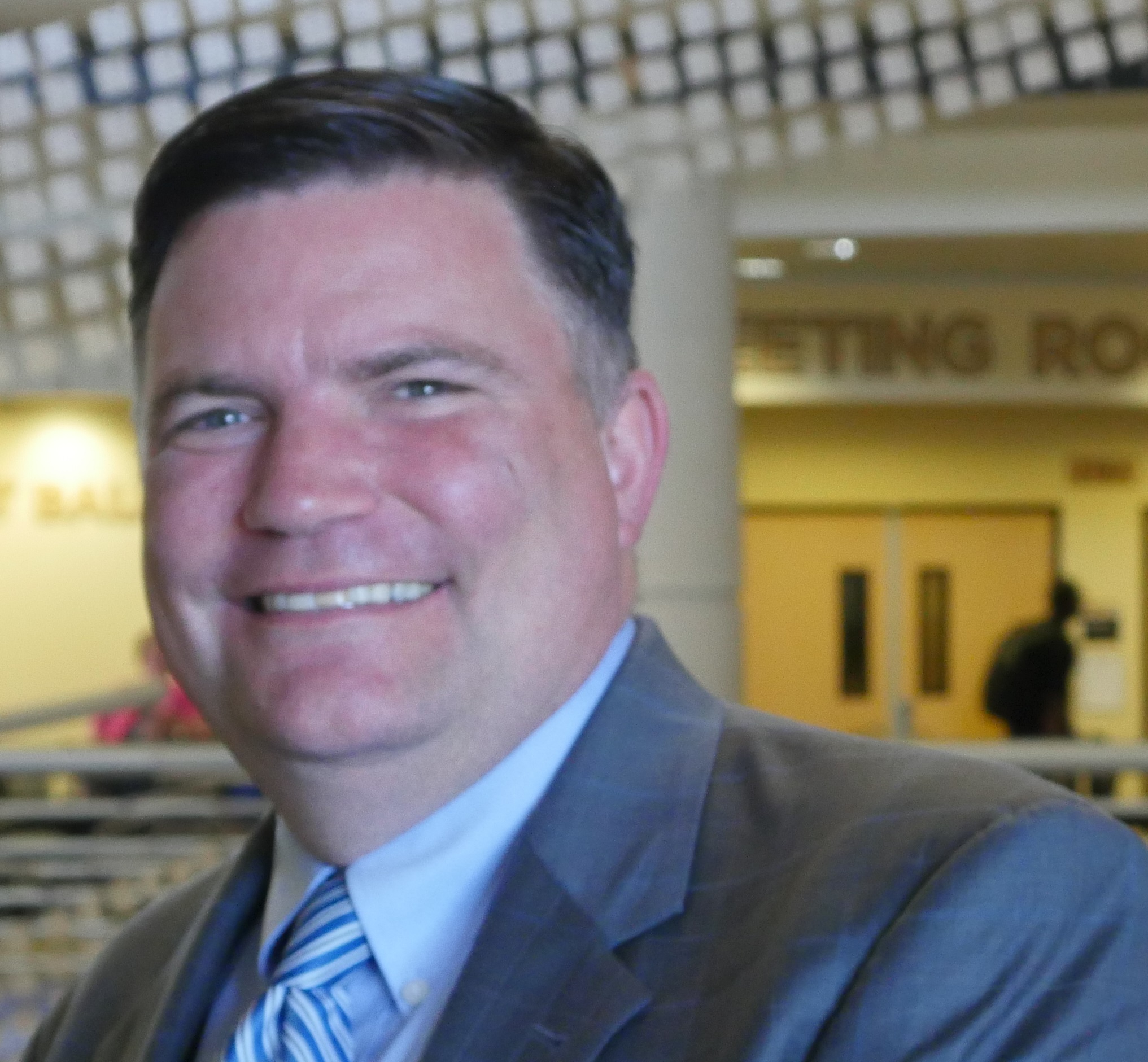 Dr. Michael Preston has served as Executive Director of the Florida Consortium of Metropolitan Research Universities since July 2015 where he works with Florida International University, The University of Central Florida, and The University of South Florida on collaborative projects designed to increase retention, improve graduation rates, and ensure graduates are career ready. Previous to taking on this unique role, Dr. Preston served the students of The University of Central Florida since 2011 as the Director of the Office of Student Involvement where he oversaw a comprehensive involvement program including entertainment programming, student organizations, volunteer and service programs, and student government.
Dr. Preston has worked in higher education for nearly 20 years and is commonly asked to speak and present on topics such as student affairs assessment, personal career development, student engagement practices, and developing student leadership competencies. In addition to his work in student affairs at UCF, Dr. Preston is also a faculty member in the Higher Education and Policy Studies department where he teaches on the subject of Organization and Administration in Higher Education.
Previous to UCF, Dr. Preston worked in student affairs for 13 years at Stephen F. Austin State University where he also worked in student engagement and involvement programs. Dr. Preston is a graduate of East Carolina University and Southern Illinois University – Carbondale and earned his Ed.D. in Higher Education Administration and Policy Studies at Texas A&M – Commerce in 2011. A native of Wilmington, North Carolina, Dr. Preston grew up in Homestead, Florida. When Dr. Preston is not working you can find him along with his wife Nicole and daughter Caroline at Walt Disney World, a place they call their second home.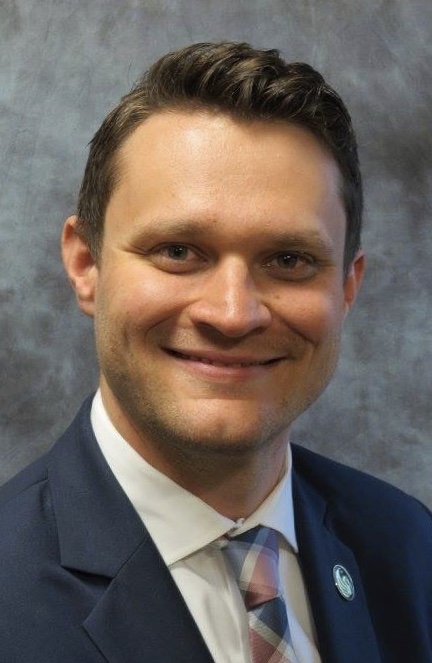 David Oglethorpe serves as Assistant Director for Communication with the Student Union at the University of Central Florida. In his time at UCF, Oglethorpe has held several roles, including overseeing and overhauling free assembly policies on campus, managing Sunshine State public records requests, and advising student government. Prior to his time in higher education, he worked with national media outlets in athletics communications for both The Ohio State University and Jacksonville University. He is currently a doctoral candidate focusing on student attitudes towards free speech.
---