This is Your College Student on Marijuana
---
Duration: 1 hour
Facilitator: Dr. Ken Winters
Price: $50.00
---
Overview:
As policy shifts gain favor in the U.S. toward the medicalization and legalization of marijuana, several complex health, social and legal issues become prominent on college campuses. For example, cannabis use for medicinal purposes is occurring among some university students (Smith et al., under review).
The webinar is designed to provide an overview of several issues that college health officials may be faced regarding marijuana use by students. These topics will be addressed:
Latest science pertaining to the health effects of cannabis use
Common myths and the facts underlying them
Prevention strategies
Learning Outcomes:
Increase awareness of evidence pertaining to possible negative health impacts (e.g., cognitive functioning) and medicinal properties (e.g., as pain relief) of cannabis.
Gain knowledge of how to address common myths about cannabis (e.g., is smoked marijuana medicine).
Gain skills to implement college-based universal prevention approaches aimed at addressing cannabis use.


Who should attend:
College and university administrators; student health officials and prevention and treatment specialists.
Presenter Biography: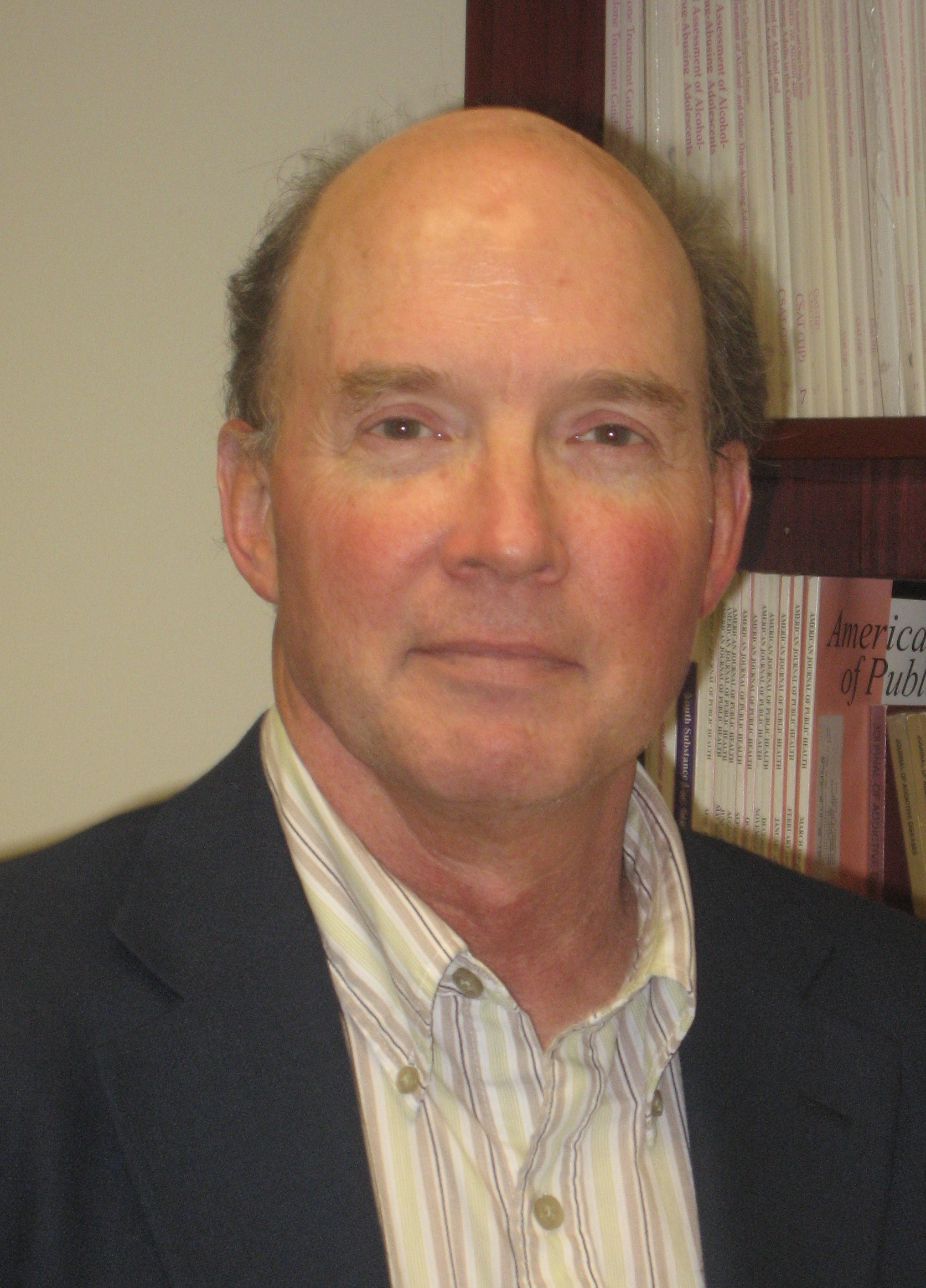 Ken C. Winters, Ph.D. is a Senior Scientist at the Oregon Research Institute and adjunct faculty in the Department of Psychology, University of Minnesota. Dr. Winters retired as a professor in the Department of Psychiatry at the University of Minnesota, where he found and directed the Center for Adolescent Substance Abuse Research for 25 years. His primary research interests are the assessment and treatment of addictions, including adolescent and young adult alcohol and other drug abuse. He has received numerous research grants from the National Institute of Health and various foundations, and frequently publishes in peer-reviewed journals. He is the co-editor of Contemporary Health Issues on Marijuana, published in 2018 by Oxford University Press.
---