The End of Assessment in Student Affairs (and what we should be doing instead)
---
Duration: 1 hour
Facilitator: Dr. Adam Peck
Price: $50.00
---
Overview:
For many student affairs professionals, assessment has become a routine part of their work. As a field, we have progressed from simply reporting attendance at events or participation in programs to establishing learning and development outcomes for our students and routinely measuring them. And while many student affairs professionals are doing high-quality, meaningful assessment of student learning, many more are left wondering if there isn't something better. Difficult questions persist such as, "How do we integrate students' learning between their experiences inside and outside of the classroom? How can we better track students' learning and development over time? How can we help students make meaning of their learning in multiple experiences at once?
In this webinar, Dr. Adam Peck addresses these challenging questions. He shares his approach to co-curricular mapping that allows experiential educators to line up learning experiences with the outcomes they are designed to accomplish. This makes students partners in the learning process as they plan their learning from co-curricular experiences. This kind of approach ultimately makes learning more measurable – but the difference is that it is student learning that is the focus of this approach – not assessment! Participants will leave with simple step-by-step instructions for creating their own learning maps for co-curricular programs.
Learning Outcomes:
The participant will understand how the historical progression of the assessment movement in student affairs has contributed to an overvaluing of assessment and an undervaluing of student learning.
The participant will be able to identify mindsets related to assessment that can limit our potential to advance student learning.
The participant will be able to understand how to create learning maps for cocurricular programs.
The participant will be able to develop strategies for creating integrative learning between students' classroom learning and experiences outside of the classroom.
Presenter Biography::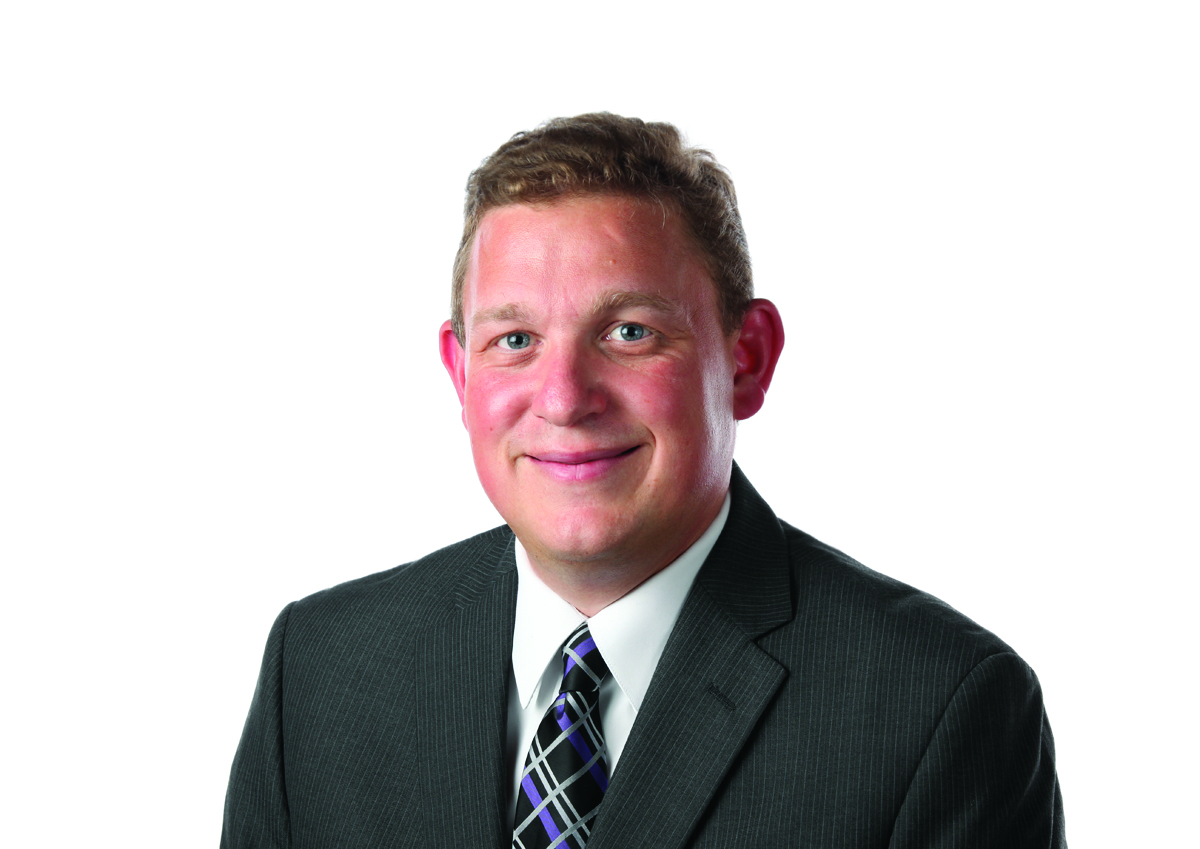 Dr. Adam Peck serves as Acting Vice President for University Affairs at Stephen F. Austin State University in Nacogdoches, Texas. Peck is also President and CEO of APEX Educational Programs, LLC, an educational consulting company that assists universities in engaging students and measuring the impact of that engagement. A former stand-up and improvisational comedian, Peck is a dynamic speaker who infuses his presentations with creativity and humor. He has presented at numerous national conferences, provided keynotes for a wide variety of groups and conducted more than 100 national webinars. He was the co-author/editor of "Engagement & Employability: Integrating Career Learning Through Cocurricular Experiences in Postsecondary Education" published by NASPA.
Peck earned a Bachelor of Arts degree in Theatre from Lewis University, a Master of Arts in Communication Studies from Southern Illinois University at Edwardsville and a Doctor of Philosophy from The University of Texas at Austin.
---