Strengths-Based Interview Skills
---
Duration: 1 hour
Facilitator: Anne Brackett & Alicia Wojciuch
Price: $50.00
---
Overview:
Interviewing can be nerve wracking. How do you set yourself apart from other candidates who may have similar or even more experience than you? How do you get potential employers to understand what you can bring to their organization beyond your resume? The answer is by understanding your Strengths, and even more importantly, being able to communicate that during an interview to set you apart from your competition.
CliftonStrengths was developed from decades of research on human talent. It's based on positive psychology and focuses on the philosophy that people are more successful and fulfilled when they focus on what they do best. Because our talents color how we see and interact with the world, understanding our talents - and developing them into strengths - can help you better understand how your unique talent set would be an asset to potential employers. Using Strengths as a framework to better understand yourself and how you contribute to a team and organization, increases your self-confidence and your ability to communicate what you are and what you can bring to others. Even if you haven't taken the CliftonStrengths assessment, this webinar can help you learn to identify your talents and improve the way you answer interview questions.
Outline:
The philosophy of strengths
Defining strengths, talents, and weaknesses
Clues to talent
Why focus on strengths
Using your strengths to sell yourself in interviews
Reframing common interview questions through strengths
Other interviewing tips
Learning Outcomes:
A basic understanding of the Strengths model and framework
How to identify your Strengths
How your Strengths influence your behaviors and world view
How your Strengths influence your ideal work environment
How understanding your Strengths can give you an edge during interviews
How to put a Strength's spin on your answers to interview questions
Who Should Attend:
Anyone thinking who plans on doing a job search in the next year
Presenters: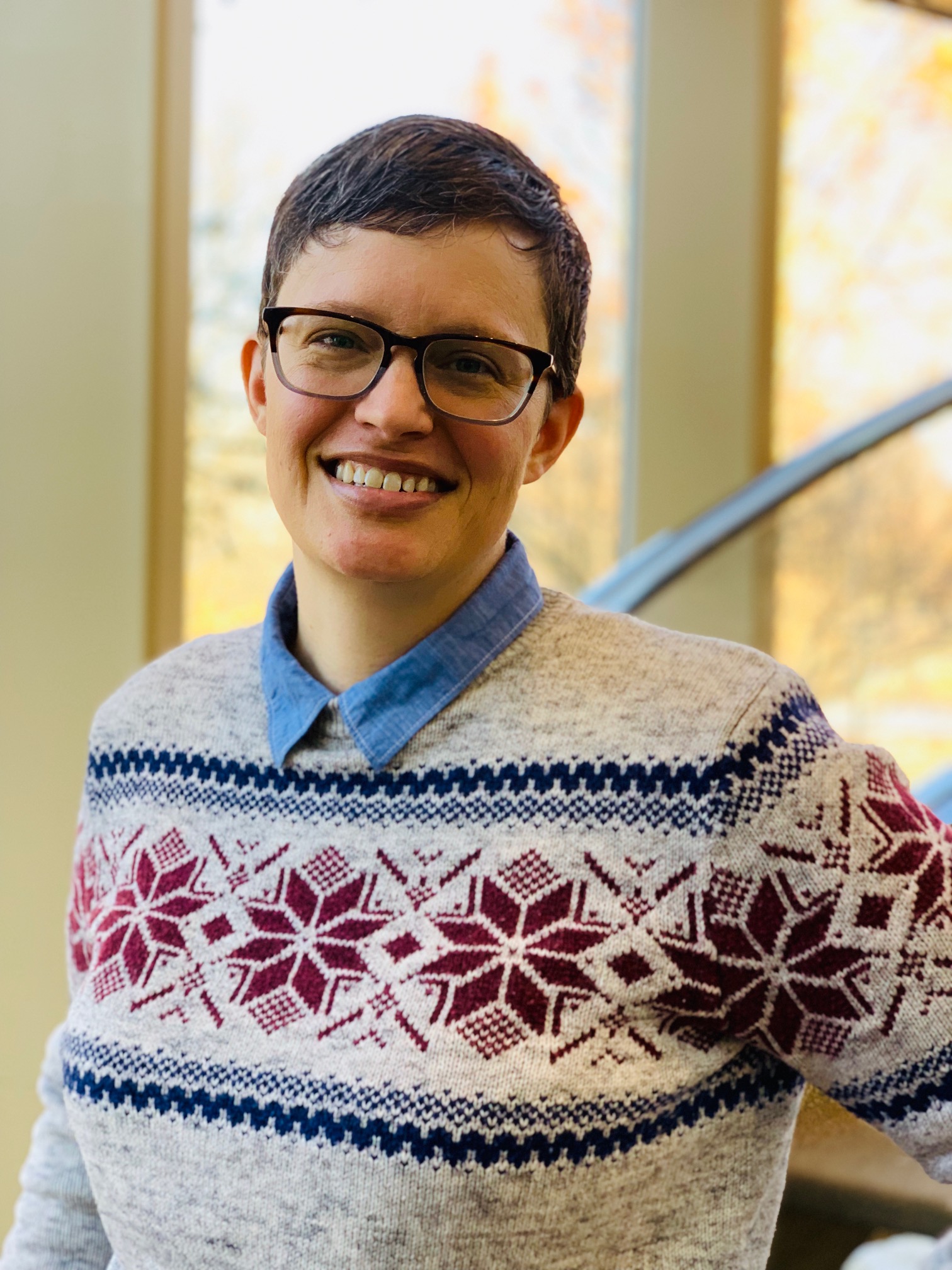 Anne Brackett has worked in Student Affairs for 20 years. She has a MA in Education with an emphasis in Student Affairs from Texas Tech University and is a PhD candidate in Education at University of Missouri-St. Louis. Anne is a Gallup Certified Strengths Coach and Engagement Champion. Anne is currently a Co-Founder and the Chief Engagement Officer of Strengths University. Anne's CliftonStrengths Top 5 Talent Themes are Ideation, Context, Adaptability, Input, and Strategic.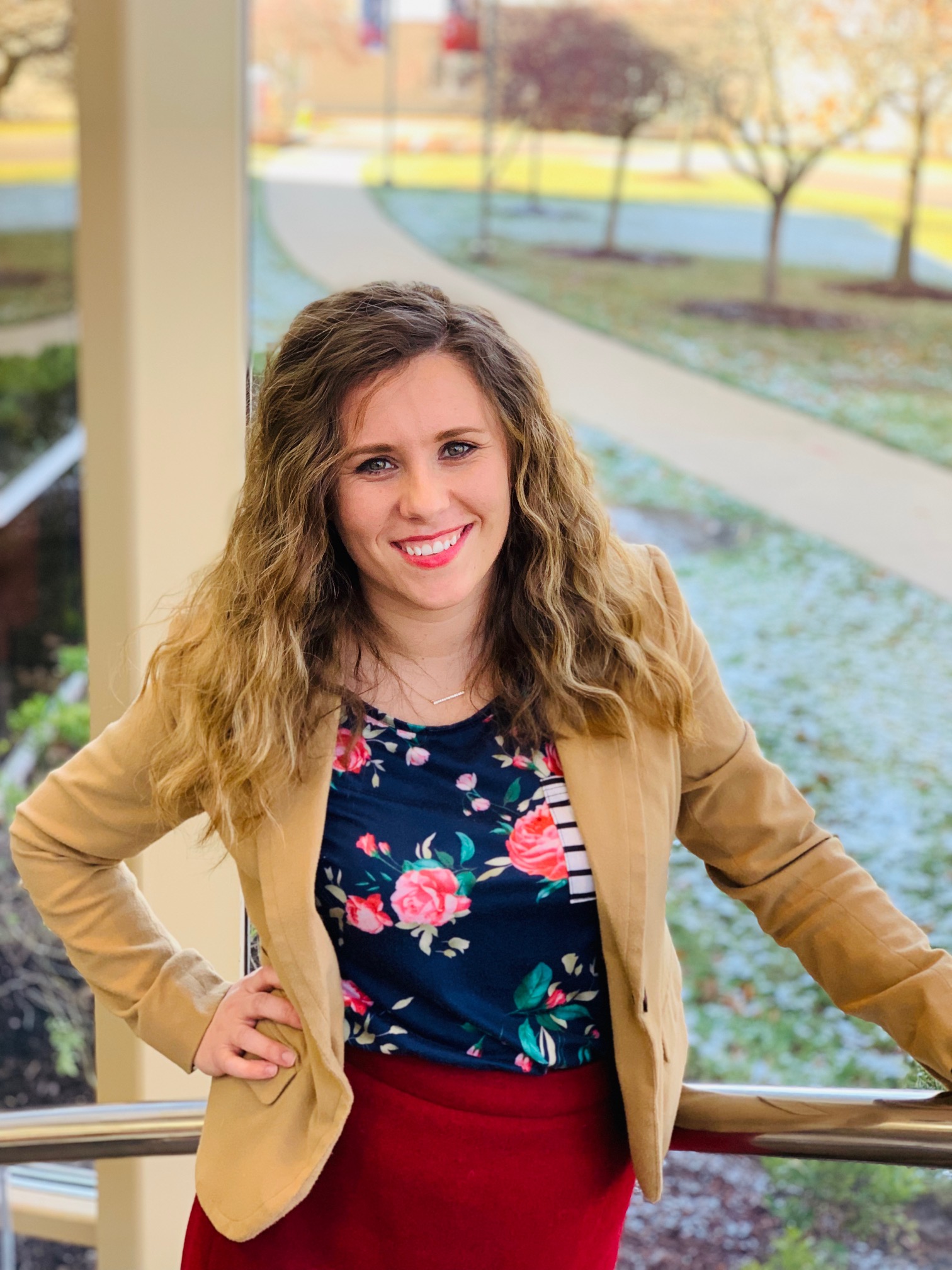 Alicia Wojciuch has worked in residence life for five years and Higher Education for ten years. She has an MSW from University of Missouri-St. Louis. Alicia is a Gallup Certified Strengths Coach, Facilitator in Strengths Based Education, and Instructor in Strengths Based Education. Alicia is currently a Life Coach at Maryville University. She is also a Co-Founder and a Strengths Catalyst at Strengths University. Alicia's CliftonStrengths Top 5 Talent Themes are Connectedness, Input, Arranger, Developer, and Individualization.
Anne and Alicia are passionate about helping people better understand their talents and strengths and learn how to communicate them to others. They have facilitated dozens of seminars to help students and professionals learn how to use their talents and strengths to improve their interviewing skills and stand out to potential employers. They've also coached countless individuals one-on-one. Through interview coaching, Anne and Alicia have helped those individuals learn how to better understand and communicate their strengths and integrate them throughout the interview process. By the end of the process, those individuals are more confident and show vast improvement in their interviewing skills.
---