Increasing School Spirit
---
Duration: 1 hour
Facilitator: Dr. Charles Hueber
Price: $50.00
---
Overview:
Many people associate spirit and tradition with football, but campuses have been very successful in building a culture that encourages involvement and creates connections without football. An entirely different set of challenges face these schools in terms of establishing a since of school spirit or institutional pride. This webinar will provide an overview of ways a school can focus on building that sense of pride among students through a variety of programs and focused initiatives.
Learning Outcomes:
Learn (review) the unique challenges facing our schools in building a sense of school spirit
Understand the importance of institutional pride on the success of a college student
Learn the steps for building an institutional identity
Understanding the role alumni can have in helping create an identity
Learn basic strategies for getting buy in from administration, staff, faculty and students
Who Should Attend:
Student Affairs staff - professionals in spirit and traditions, orientation, leadership, and student activities, marketing and advancement
Anyone interested in social integration and/or spirit and traditions on a college campus
Presenter: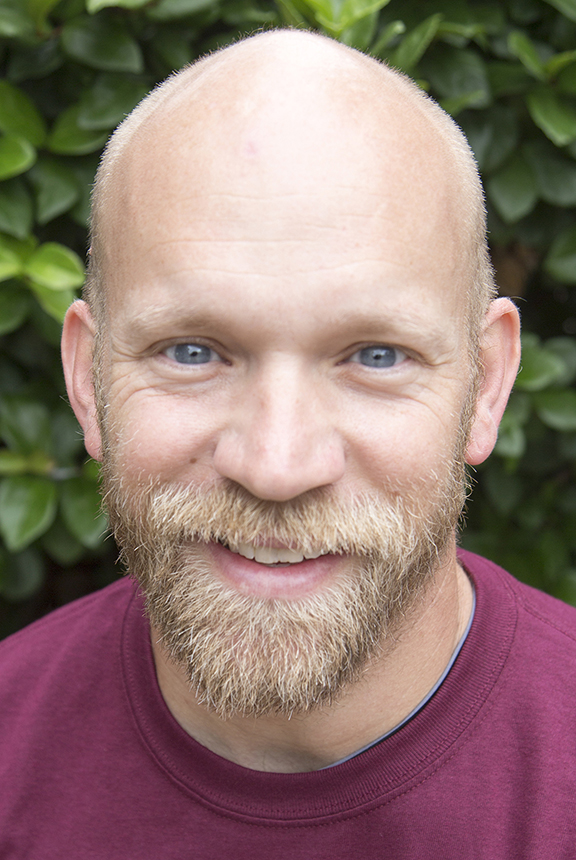 Dr. Charles Hueber has served as the Dean of Students at Schreiner University for the past four years and is very active in the Texas Association of College Personnel Administrators (TACUSPA) and has several roles on the regional and national level with the National Association of Student Personnel Administrators (NASPA). He has worked in higher education for over 15 years at Trinity Valley Community College, Georgia Southern University, and Stephen F. Austin State University. He has served as a speaker and consultant to a variety of universities and businesses in leadership development, customer service and social integration. He has also published numerous articles on leadership, school spirit, and marketing. His main research interest lies in social integration and its impact on college success. He has helped to develop multiple transition camp programs around the country and has long been an advocate for spirit and traditions programming.
---