Increasing Motivation for Assessment Engagement
---
Duration: 1 hour
Facilitator: Dr. Joseph D. Levy
Price: $50.00
---
Overview:
Despite internal and external pressures to engage in assessment activity, institutions still struggled to have authentic participation and demonstrate data-informed action for improvement. Assessment work has its own common challenges and barriers to the work. Additionally, staff can experience challenges in their roles which can impact their ability to engage in assessment work.
One key element impacting employee behavior is motivation. Self-Determination Theory (SDT) is a framework to understand individual motivation for behaviors and actions. The theory posits motivation is impacted by the degree the following needs are met: competence, autonomy, and relatedness:
Competence - relates to a person's need to be knowledgeable,
Autonomy - relates to a person's desire to be in control or have power in their environment,
Relatedness - pertains to a person's need to feeling like they have a connection to a task or a sense of belonging with people involved.
The individual and collective meeting of these needs contributes to motivation and functioning of individuals.
This presentation will draw connections between Self-Determination Theory (SDT) as a framework to understand staff behavior and engagement with assessment activity. After presenting research on SDT in relation to behavior and assessment challenges, connections and implications for practice will be provided. Audience members will have the opportunity to engage in reflective activities, group discussion, and Q&A in order to understand implications for personal or institutional practice
Outline:
Overview assessment landscape
Internal and external pressure for assessment

Common challenges associated with assessment work
Overview of Self-Determination Theory (SDT)
SDT's connection to motivation
SDT's connection to assessment challenges
Using SDT to influence assessment motivation
Professional development opportunities
Reporting process implications
Promotion of sharing results
Accountability mechanisms
Reflection activity to personalize application of material
Conclusion/Q&A
Learning outcomes:
After attending, participants will be able to:
Identify common challenges related to assessment work
Summarize Self-Determination Theory
List connections between components of Self-Determination Theory and assessment challenges
Describe possible actions to increase motivation related to assessment work.
Identify at least one actionable step to apply in their work to increase motivation for assessment work.


Who should attend:
Any student affairs professional involved in or responsible for assessment work.
Presenter: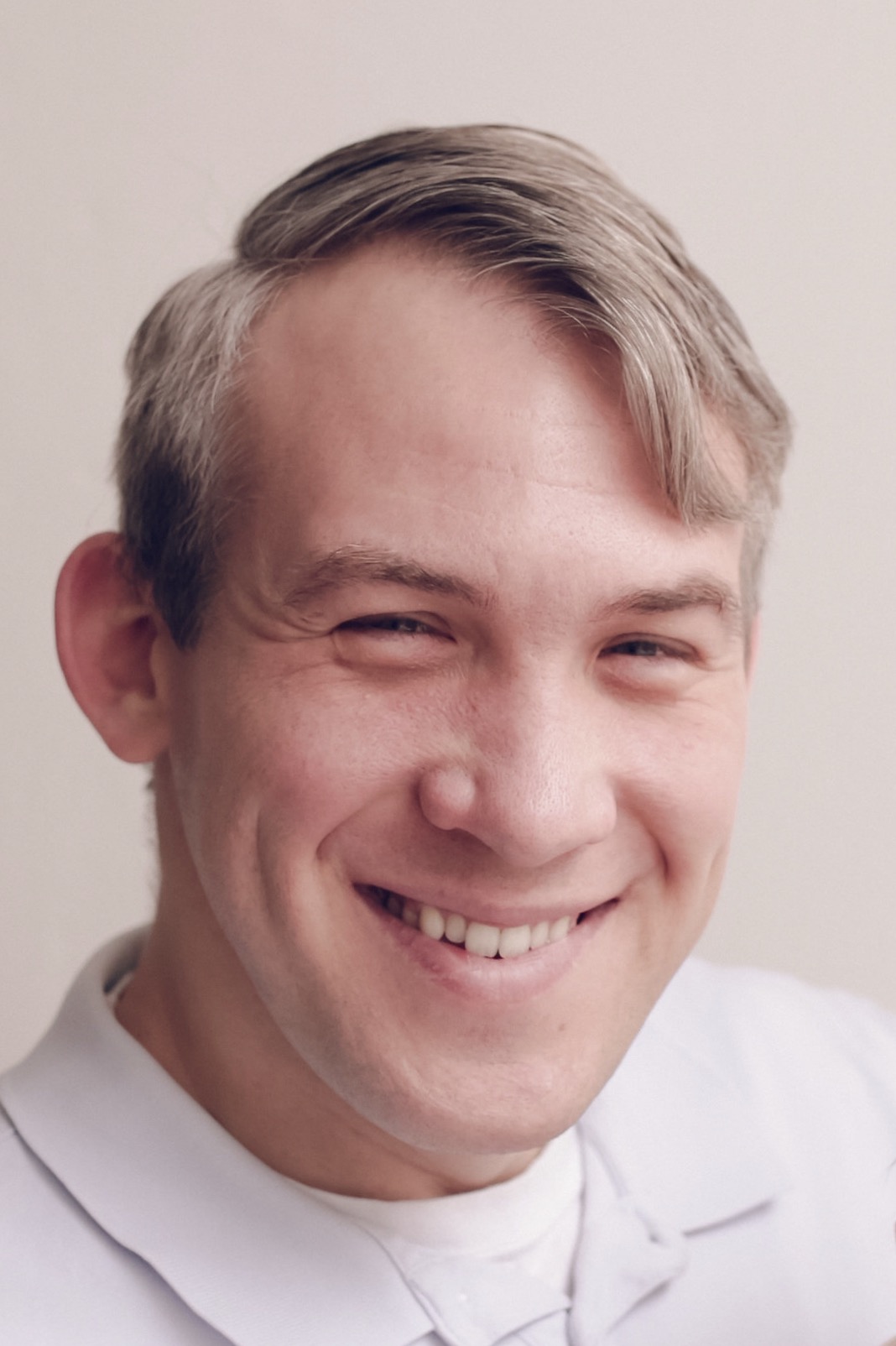 Dr. Joseph D. Levy, serves as the Executive Director of Assessment and Accreditation at National Louis University in Chicago, IL. Joe earned an MS in Student Affairs in Higher Education from Colorado State University and his Ed.D. in Higher Education Leadership from National Louis University, with his dissertation focused on using Self-Determination Theory to understand behavior associated with assessment use of results. Experienced with multiple institutional types' assessment efforts, Joe is a member of the Student Affairs Assessment Leaders (SAAL) Board of Directors, leads the Applying and Leading Assessment in Student Affairs open course, and is an endorsed speaker for the National Institute of Learning Outcomes Assessment (NILOA).
---