Facilitating Group Mentoring in Online Environments
---
Duration: 1 hour
Facilitator: Dr. Jonathan Kroll
Price: $50.00
---
Overview:
Group mentoring is an engaging developmental experience for students. Each participant—often identified as a "collaborator"—serves as both an advocate and guide as they challenge and support one another to express, pursue, and achieve goals. When facilitated well—even in online environments—synergistic relationships and energizing experiences are created and sustained.
Group mentoring is not a uniform experience. There are various structures and, due to the importance of each group self-authoring their own experience, one group's experience may look wildly different from another. Nevertheless, there are best practices that should be followed to maximize the learning and development of the mentoring collaborators.
In virtual contexts, group mentoring can be navigated formally on campus through Learning Management Systems (e.g., Blackboard, Brigthspace, Canvas) or informally where collaborators select the platform of their choice (e.g., google hangouts, skype, zoom, or by phone). Webinar participants will explore ways to structure group mentoring experiences as both face-to-face as well as virtual (formal and informal) engagement opportunities.
In this webinar, we will explore the foundational principles of group mentoring; best-practices for design, implementation, and facilitation of group mentoring experiences; and most importantly, how to navigate the establishment and engagement in online environments.
Outline:
(Brief) Introduction of Presenter(s) – Jonathan

Session Overview

Learning Outcomes

What are is Group Mentoring?

History

Foundational Principles

Best-practices of Group Mentoring

Organizing Group Mentoring Experiences

Participant Characteristics

Leading Group Mentoring Experiences

Facilitating Group Mentoring Experiences

Effective Group Mentoring in Online Environments

Establishing Online Group Mentoring Experiences

Engaging Students in Online Group Mentoring Experiences

Questions

Conclusion and Thank You
Webinar Outcomes:
Learn about group mentoring as a powerful developmental relationship and experience.

Explore best-practices of group mentoring so webinar participants to craft engaging and responsive group mentoring experiences for their students.

Review ways to craft and host group mentoring experiences in online environments.
Who Should Attend:
Participants for this webinar should be those educators who are invested in crafting dynamic and engaging developmental experiences for students—specifically through the framework of (group) mentoring.
Presenter: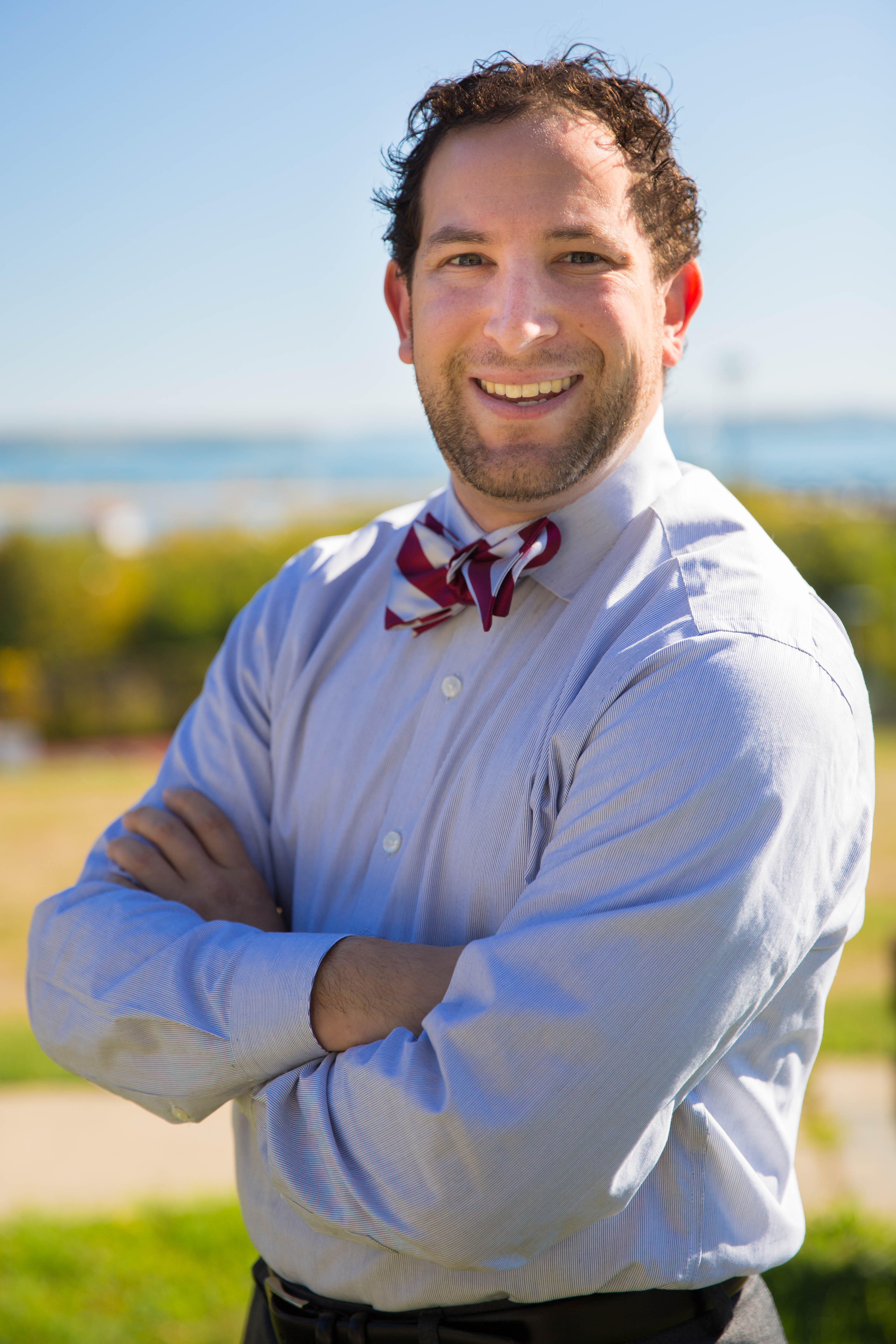 Dr. Jonathan Kroll is a Acting Director of Academic Programs and Lecturer in the Professional Leadership Studies at the University of Rhode Island. He also serves as the Founding Executive Director / Lead Trainer of the Leadership Trainer Certification Program (www.LeadershipTrainer.org). He has facilitated over 250 leadership workshops, retreats, trainings, and conference presentations.
Jonathan has earned a PhD from Fielding Graduate University in Leadership with a focus in Group Mentoring. He has conducted studies on group mentoring with executive-level professionals, university athletes, and friend-networks. Jonathan consults, writes, and teaches about leadership and mentoring.
---