Exploring Assessment Myths for Purpose and Application
---
Duration: 1 hour
Facilitator: Dr. Joseph D. Levy
Price: $50.00
---
Overview:
Assessment work should not be a burden. It should work for you, give you (and others) necessary information, and be meaningful evidence of how students are learning. Unfortunately, assessment work to be stifled for a number of reasons – even without factoring in a pandemic. Common barriers to assessment work include:
not recognizing assessment as an educational responsibility (Ewell, 2009; Kuh et al., 2015)
lack of formal assessment knowledge or training (Maki, 2010),
lack of motivation or negative impressions of assessment (Metzler & Kurz, 2018),
inadequate resources to engage in assessment work (Maki, 2010; Levy, 2017)
The good news is that many myths and misunderstandings about assessment exist, but with clarity and challenging of concepts confusion can be eliminated. Moreover, examining common issues with assessment can forewarn folks if there are aspects of the practice they have not experienced or are encountering for the first time (i.e., online/remote learning).
Assessment should always be grounded with a sense of purpose and practicality. There are a number of ways with which meaningful and manageable assessment can take place without faculty or staff giving an inordinate amount of time to just assessment. To best make assessment accommodate you (and not the other way around), assessment efforts can easily be customized for specific application, as well as embedded in existing processes so as to take advantage of current strategy or momentum.
Attendees will benefit from the exploration of common assessment myths and constraints, as well as tips and tricks to engage in meaningful assessment practice without spending more time or resources than needed. Relevant audiences will also be reviewed to reiterate the importance and relevance of this work to the institutional community. Accessible resources exist so folks are not starting from scratch, and reflection questions will also be shared to help brainstorm considerations for application of content. In addition to engagement and check-in questions along the way, attendees will have the opportunity for Q&A with the presenter.
Ewell, P. T. (2009, November). Assessment, accountability, and improvement: Revisiting the tension.
(NILOA Occasional Paper No. 1). Urbana, IL: University of Illinois and Indiana University, National Institute for Learning Outcomes Assessment.
Kuh, G. D., Ikenberry, S. O., Jankowski, N. A., Cain, T. R., Hutchings, P., & Kinzie, J.
(2015). Using evidence of student learning to improve higher education. San Francisco, CA: Jossey-Bass.
Levy, J.D. (2017). Awareness and strategy necessary for technology. AALHE Intersection,
Maki, P.L. (2010). Assessing for learning: Building a sustainable commitment across the institution
(2nd ed.). Sterling, VA: Stylus Publishing, LLC.
Metzler, E. T., & Kurz, L. (2018, November). Assessment 2.0: An organic supplement to
standard assessment procedure (Occasional Paper 36). Urbana, IL: University of Illinois and Indiana University, National Institute for Learning Outcomes Assessment (NILOA).



Outline:
This session will explore five common myths, misunderstandings, and constraints with respect to engaging in assessment work. Meaningful purpose of assessment will be discussed with practical examples and tips for leveraging existing infrastructure and processes to embed assessment into everyday work. Attendees will be reminded of the relevant audiences, invested collaborators, and specific populations depending on improvement results from assessment work. Assessment resources will be shared, along with reflection questions to jump start applying concepts for change in practice. Engagement questions will be embedded throughout the presentation, as well as time allotted for Q&A with the presenter.
Learning Outcomes:
As a result of participating, attendees will be able to:
Debunk common assessment myths
Describe assessment's purpose and processes
List benefits of engaging in meaningful assessment
Identify relevant audiences for assessment results
Identify available resources for support assessment work


Who Should Attend:
Any student affairs professional who is new to assessment, frustrated or confused by the work, and/or looking for tips, tricks, and resources to best do the work.
Presenter: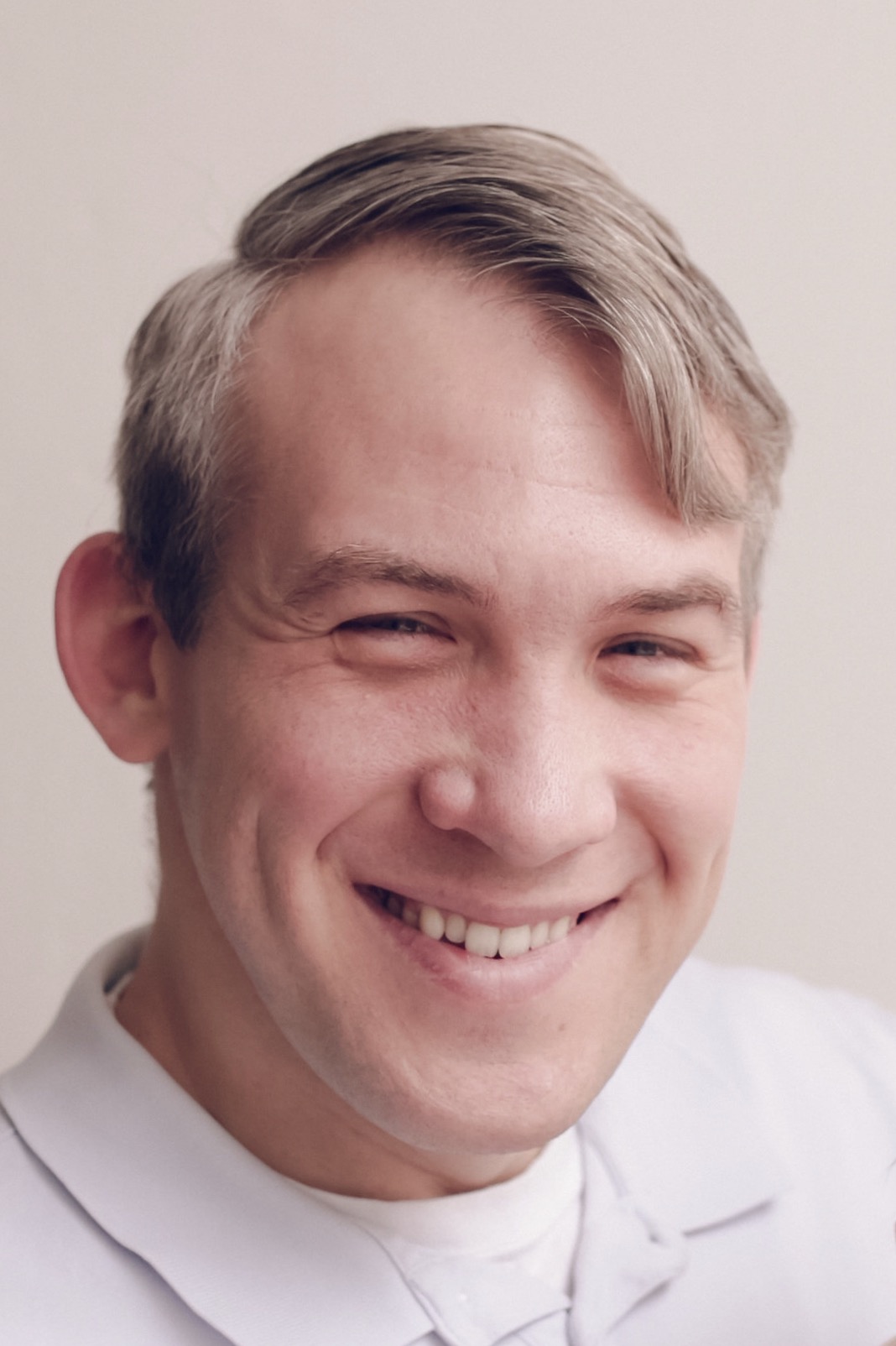 Dr. Joseph D. Levy, serves as the Executive Director of Assessment and Accreditation at National Louis University in Chicago, IL. Joe earned a BA in English from Baldwin-Wallace College, an MS in Student Affairs in Higher Education from Colorado State University, and his Ed.D. in Higher Education Leadership from National Louis University. Joe is a member of the Student Affairs Assessment Leaders (SAAL) Board of Directors, a co-creator and instructor for the Applying and Leading Assessment in Student Affairs open course, and serves as a coach for the National Institute of Learning Outcomes Assessment (NILOA). Author, presenter, trainer, and consultant, Joe enjoys leveraging his Academic and Student Affairs experience from multiple institutional types to talk assessment, quality assurance, and institutional betterment.
---