Creating balance between free speech and safe spaces on campus
---
Duration: 1 hour
Facilitator: Dr. Michael Preston
Price: $50.00
---
Overview:
Is there a safe space for students and the general public to engage in difficult discussions? Over the past year there have been a number of incidents that highlight a growing divide between those who wish for college campuses to be safe spaces for students (meaning that the campus is free of racist, sexist, homophobic or transphobic speech or touch on "trigger" topics like abortion) and those who feel that college is a giant canvas for open and free expression no matter how students may take offense (Shafer, 2016).
The debate between the need for safe spaces versus the right to free expression has reached third rail status. To take a position at all between unfettered speech and immediate appeals to emotional safety is problematic at best. It has not always been that way. College campuses have a rich history of speech interactions that were uncomfortable.
This session will:
Chronicle the history of campus speech protections.
Examine one campus's efforts to help safe spaces and free expression within an environment that respects the legal and moral obligation to support open speech and the need to maintain a safe and welcoming environment.
Provide guidelines for schools to follow.
Format:
Introduction and overview of the session and topic.
Opening Activity – interactive opinion segment.
A history of free speech and expression.
Current legal issues and ethical concerns.
Policy frameworks and outlines.
The University of Central Florida "Use Your Voice" program
Closing Remarks and Q&A


Learning outcomes:
A history of free speech and expression on the American college campus.
An understanding of the legal framework and ethical responsibility for universities to support and provide avenues for free speech and expression while providing a safe learning environment.
A meta-analysis of current free speech and expression policies currently supported at higher education institutions.
An guide on how to manage and encourage free expression and support students who may be impacted by the content.
Guidelines for on campuses interactions with protesters and concerned students.


Presenter biography: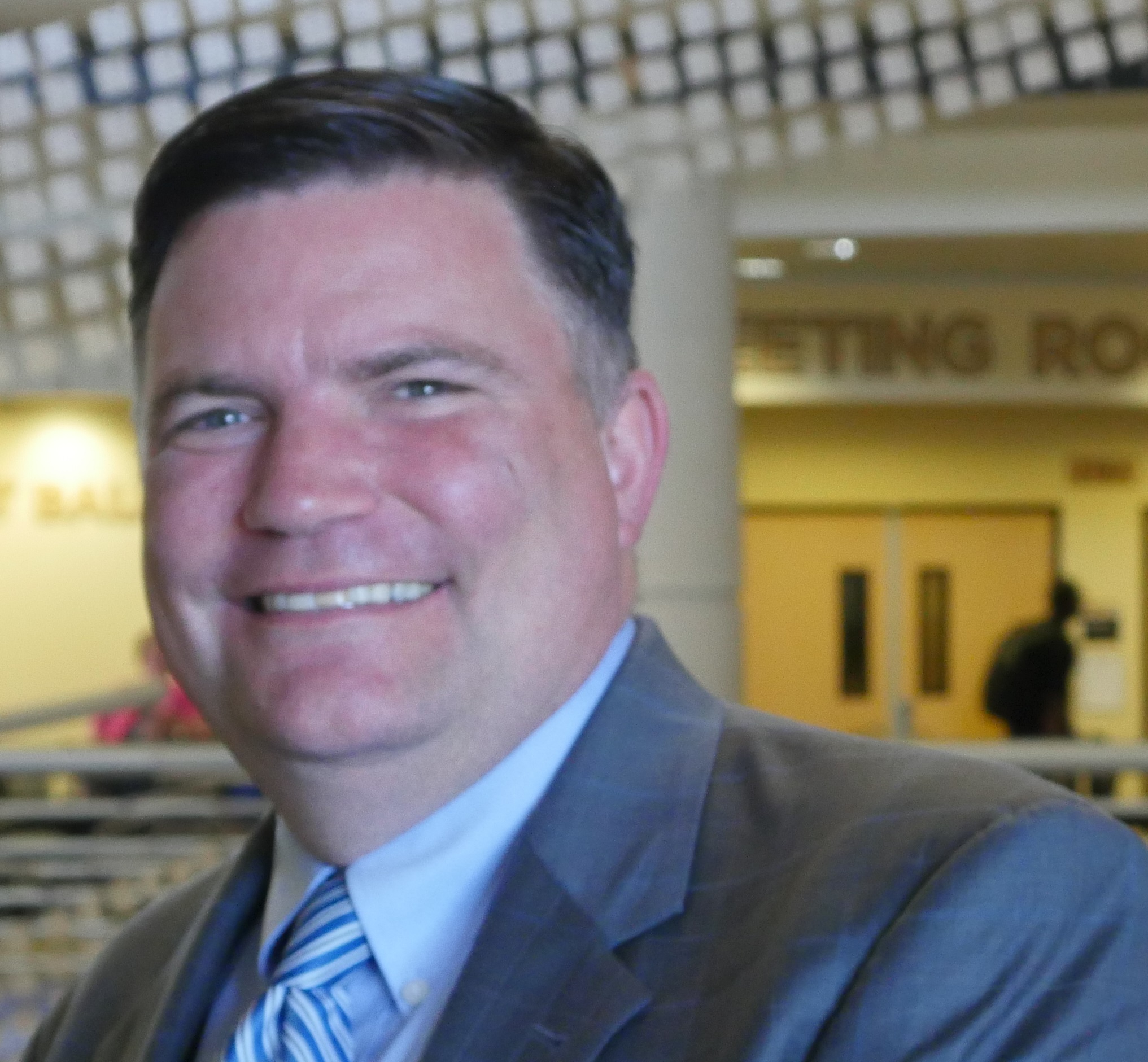 Dr. Michael Preston has served as Executive Director of the Florida Consortium of Metropolitan Research Universities since July 2015 where he works with Florida International University, The University of Central Florida, and The University of South Florida on collaborative projects designed to increase retention, improve graduation rates, and ensure graduates are career ready. Previous to taking on this unique role, Dr. Preston served the students of The University of Central Florida since 2011 as the Director of the Office of Student Involvement where he oversaw a comprehensive involvement program including entertainment programming, student organizations, volunteer and service programs, and student government. Dr. Preston was also assigned to coordinate and execute the free speech and expression policy on the second largest campus in the U.S. This policy affected over 300 speech events per year including Presidential campaign stops, student protests, and even performance artists. Dr. Preston has worked in higher education for nearly 20 years and is commonly asked to speak and present on topics such as civic engagement, free speech and expression, student affairs assessment, personal career development, student engagement practices, and developing student leadership competencies. In addition to his work in student affairs at UCF, Dr. Preston is also a faculty member in the Higher Education and Policy Studies department where he teaches on the subject of Organization and Administration in Higher Education.
---