Create Virtual Escape Rooms for Engagement
---
Duration: 90 minutes
Facilitator: Dr. Peggy Holzweiss
Price: $50.00
---
Overview:
With social distancing requirements, it can be difficult to engage students. They are bored with meeting online and lack the motivation to log-in for virtual activities. It may be time to try something a little different. Bring a popular pastime into the digital environment by learning how to create a virtual escape room. It is a versatile activity that can be adapted to the outcomes you need whether they are for entertainment or education, for individuals or teams, or need to be offered live or in an asynchronous format.
Virtual escape rooms may sound like complicated creations, but this webinar will walk you through how to produce a short escape room experience. Once you know how to create an escape room, the same steps can be used to add complexity. Along with the construction of the storyline and how to conceptualize the room, the webinar will demonstrate the creation of five puzzles as well as the final escape room platform – all using free online resources. Bring a willing spirit, a bit of creativity, and a notebook to write down your ideas. At the conclusion of the webinar, you will leave with access to the presentation as well as a long list of free online resources you can use to get started on your own virtual escape room.
Brief Outline:
Introduction
Why virtual escape rooms

Definition
Ways they can be used to engage college students
Considerations and limitations

Constructing a simple escape room

Establishing a purpose
Creating a storyline / theme
Building interactive content
Producing the escape room
Deploying the final escape room

Building complexity
Learning Outcomes:
Participants will learn:
How to use virtual escape rooms to engage college students
Steps for creating a virtual escape room
Different ways to build escape room content using free online tools and resources
How to produce an escape room
Strategies for deploying an escape room
Who Should Attend:
Any student affairs professional who needs to engage students and create a fun, virtual activity.
Presenter: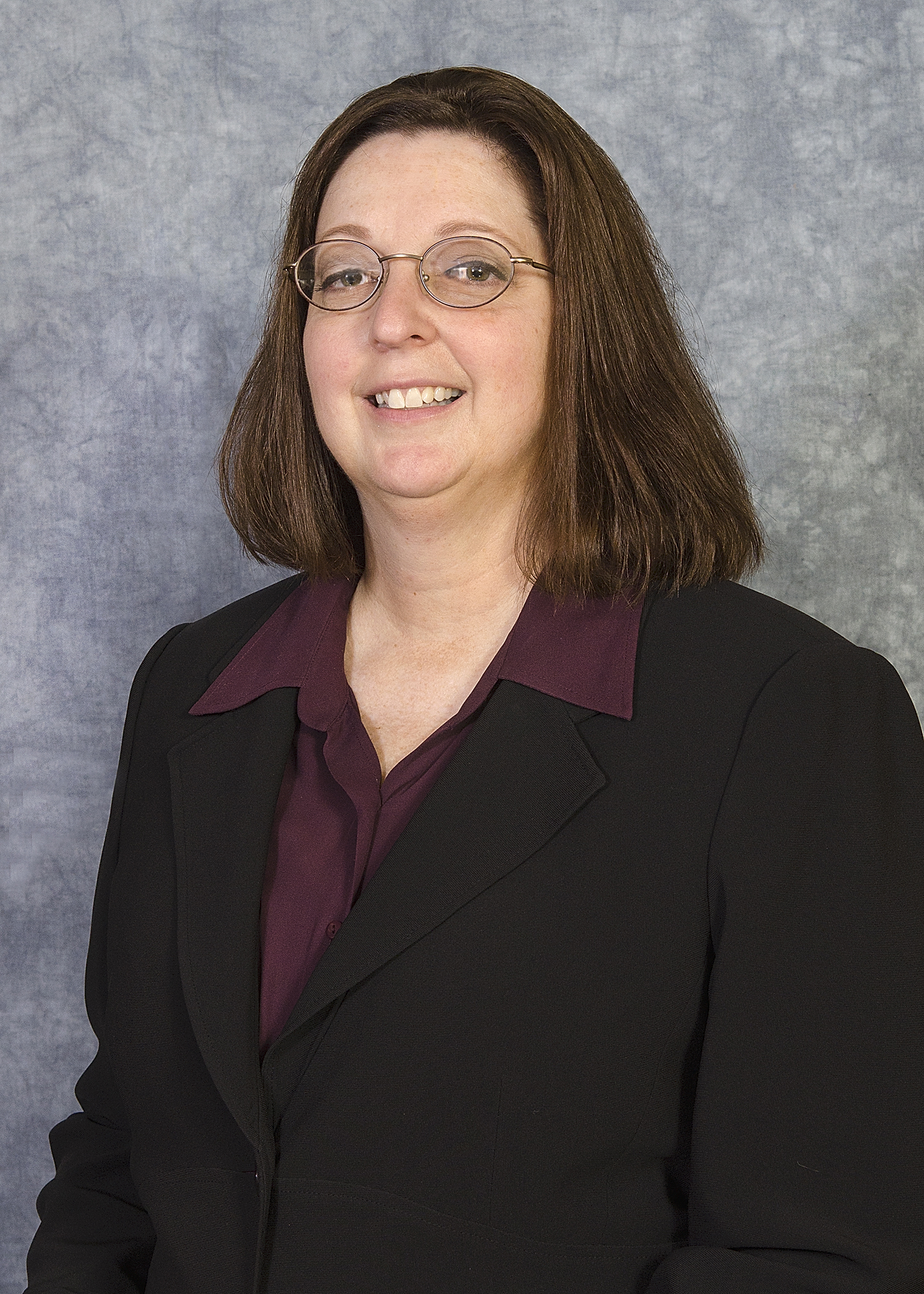 Dr. Peggy Holzweiss is an Associate Professor in Higher Education Administration at Sam Houston State University. After serving as an administrator for 18 years, Dr. H joined the faculty and has been teaching online courses since 2012. When the pandemic started, she turned to virtual escape rooms as a new and challenging activity for her students. They have now become a staple of her instructional techniques. She used virtual escape rooms with students asynchronously where they worked through a room on their own, as well as in a live, remote environment where pairs of students competed against each other in a race to the finish line. She also guided master's students in the creation of their own escape rooms as a course project (experience their creations here: https://sites.google.com/view/hiedshowcase/projects/escape-rooms).
---