Career Development as Project Management: An Interactive Exercise and Guided Reflection
---
Duration: 1 hour
Facilitator: Dr. Adam Peck, Dr. Michael Preston & Jessica Antonen
Price: $50.00
---
Overview:
In the iconic book "Seven Habits of Highly Effective People," Stephen Covey (2004) famously advised leaders to "Begin with the End in Mind" (p. 40). In the realm of career and professional development, this can be difficult advice to apply. There are so many unknowns. Individuals may grapple with questions like, "What will be my first job? How will I advance in my career? Where will it all lead me?"
Adding complexity, we must also grapple with how we will need to grow and change to meet new challenges as they arise in our lives. We face complex questions like, "What kind of person do we want to be in five years? Ten years? Across an entire career? What new skills will each leg of the journey require?"
Advancing his "Happenstance Learning Theory," Krumboltz (2009) wrote, "The interaction of planned and unplanned actions in response to self-initiated and circumstantial situations is so complex that the consequences are virtually unpredictable and can best be labeled as happenstance" (p. 136). For college students and individuals at the beginning of their careers, this difficulty can be compounded by the fact that they cannot see the entire picture. It can be very hard conceptualize what their life will look like. Meaning in this regard is often best made in retrospect.
The recent publication of the Cocurricular Career Connections (C3) Leadership Model in the August 2018 edition of the NACE Journal provides a framework for individuals to look at their entire career journey. The seven-stage model, developed by Dr. Adam Peck of Stephen F. Austin State University (SFA), and Dr. Michael Preston of the Florida Consortium of Metropolitan Research Universities, describes how colleges and universities can align the training and development of students with the challenges they will face over time. Additionally, it provides insight into how both higher education institutions and employers can plan for the training and development of these individuals over time, so they constitute a coherent and cohesive process.
In this session, the presenters will lead participants in a guided reflection activity they call, "The Blueprint." This exercise encourages participants to look at their growth as if they were developing a construction project.
The exercise draws upon the C3 Leadership Model. Participants will not only gain insight into their own career – but will be trained to lead the exercise for students on their campuses. The program breaks down the stages of project/construction management, with prompting questions to help the participants achieve new insights.
Learning Outcomes:
The learner will understand how to apply concepts from project management to create a career development blueprint to guide their own personal and professional development.
The learner will understand how to apply Peck and Preston's 5 A's of Career Development to their personal skill development.
The learner will be able to differentiate knowledge development from skill development.
Who Should Attend:
Mid-level Student Affairs Professionals
Chief Student Affairs Officers
Entry-level Student Affairs Professionals
Faculty/Academic Affairs Staff
Presenters: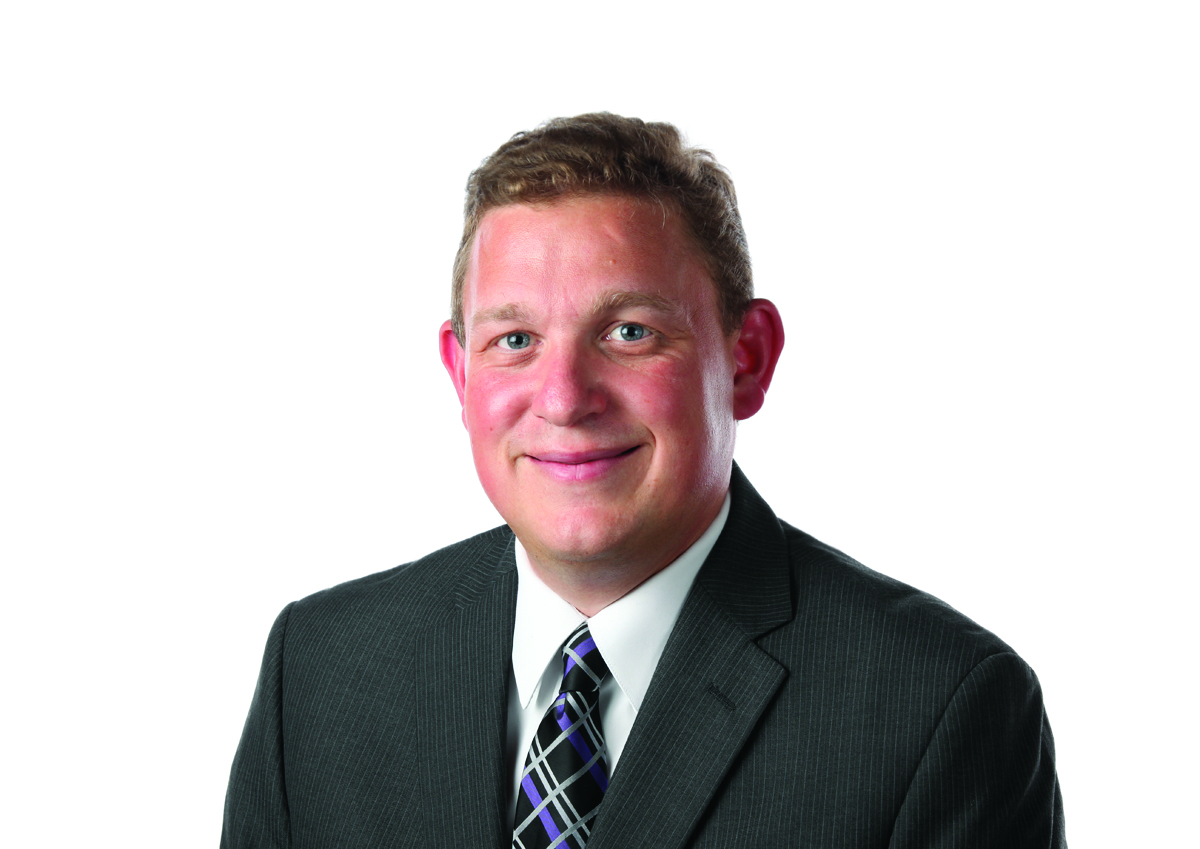 Dr. Adam Peck has served as Assistant Vice President and Dean of Student Affairs for nearly 12 years. He is the author of more than forty scholarly publications and has presented more than 100 national and international webinars. He is a frequent keynote speaker at conferences and on campuses around the U.S. and internationally. He served as editor and co-author of the book, "Engagement & Employability: Integrating Career Learning Through Cocurricular Experiences in Postsecondary Education" (NASPA Press, March 2017). He recently co-edited, "Leadership Development in Student Employment, New Directions for Student Leadership" with Kathleen Callahan.
Dr. Peck is actively engaged in a number of professional associations. He is a former president of the Texas Association of College and University Student Personnel Administrators and the former Texas State Director for NASPA. He serves as editor of the Scholarship to Practice section of the Journal of Campus Activities Practice and Scholarship. He has been named one of the "Champions of Assessment" by Campus Labs and received the "Founders Award" from NACA for contributions to the field of student activities.
Dr. Peck earned his bachelor's degree in Theatre from Lewis University, a master's degree in Communication Studies from Southern Illinois University at Edwardsville, and a Doctor of Philosophy in Higher Education Administration from The University of Texas at Austin.


Dr.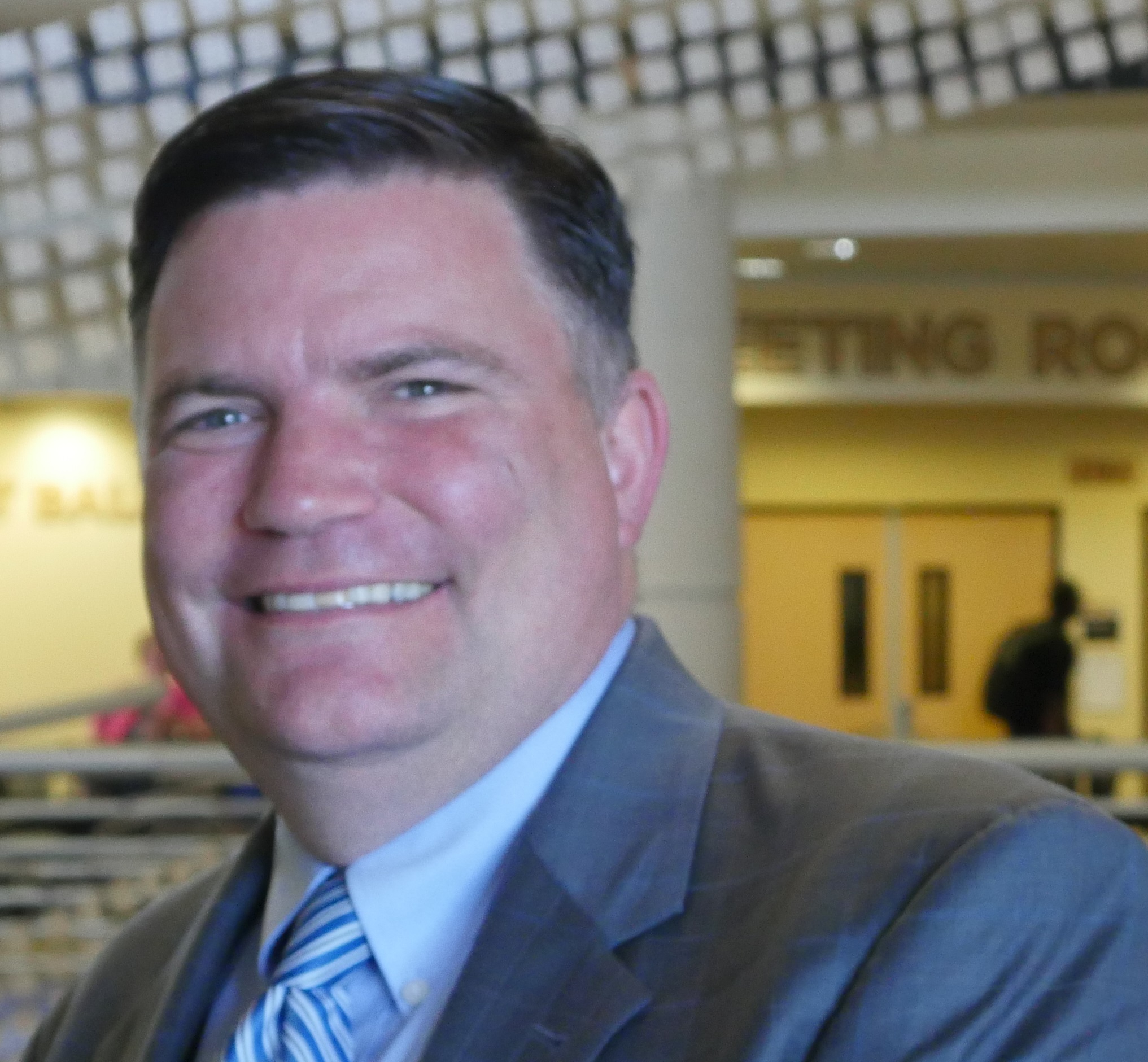 Michael Preston has served as executive director of the Florida Consortium of Metropolitan Research Universities since July 2015, where he works with Florida International University, the University of Central Florida (UCF), and the University of South Florida on collaborative projects designed to increase retention, improve graduation rates, and ensure graduates are career ready. Prior to taking on this role, he served for four years as the director of the Office of Student Involvement at UCF, where he oversaw a comprehensive involvement program including entertainment programming, student organizations, volunteer and service programs, and student government. He has worked in higher education for nearly 20 years and is regularly asked to speak and present on such topics as student affairs assessment, personal career development, student engagement practices, and developing student leadership competencies. In addition to his work in student affairs at UCF, he is a faculty member in the higher education and policy studies department, where he teaches on the subject of organization and administration in higher education. He is a graduate of East Carolina University and Southern Illinois University Carbondale and earned his Ed.D. in higher education administration and policy studies at Texas A&M University–Commerce in 2011.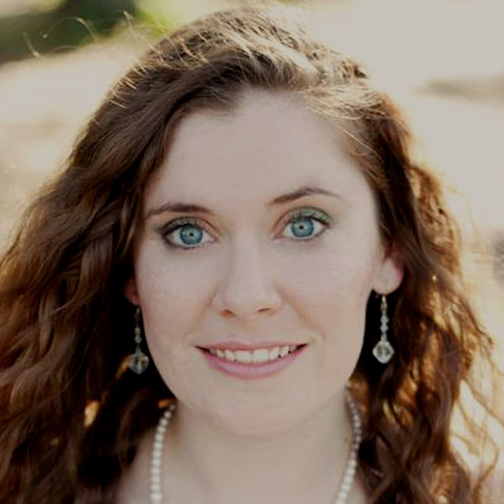 Jessica Antonen joined the Johns Hopkins Carey Business School Career Development Office (CDO) in the summer of 2017 as the Assistant Director and then transitioned to Associate Director in 2019. In her role, she supports a team of 20 by providing project and event support for the office, as well as internal reports and assessment. Prior to her work in the CDO, Jessica previously worked at the Maryland Institute College of Art (MICA), supporting leadership, diversity and inclusion, residence life, and student engagement initiatives. While at MICA, she developed the graduate housing program, a community engagement living learning program, and raised thousands of dollars for the LGBT student scholarship program. Prior to moving to Maryland, Jessica worked at the University of South Florida (USF) in Tampa supporting new student orientation, multicultural affairs, student engagement, and residence life. Jessica also has experience assisting with leadership and professional development courses. She also originally went to school for architecture and loves to apply her design thinking skills in unique ways to help solve issues that arise in higher education.
---