Building Capacity for Restorative Practices in Student Affairs
---
Duration: 90 minutes
Facilitator: Kaleigh Mrowka and Lauren Mauriello
Price: $50.00
---
Overview:
In the fast-paced, interconnected, and evolving world of student affairs, we have to change how we do things, not just what we do in order to co-create meaningful organizations and catalyze positive social change. The conventional structures and systems we use to organize, plan, and collaborate can stifle inclusion, innovation and the ways people work and learn best. Whether you work in Residential Life, Career Services, Diversity, Equity and Inclusion, Conduct or Student Activities, you may regularly experience some of the following realities that block most people's ability to work together creatively and productively:
Inflexible organizations where folks express a desire for change but there is little movement
Power and hierarchy getting in the way of individual and team potential and responsibility
Exclusion, mistrust, and disengagement
Unproductive, boring meetings
Conflict avoidance
Restorative organizations and communities are able to invite more complexity, more voices, and more experiences to design solutions to the habitual ways of working and organizing ourselves. In this webinar, participants will be introduced to restorative practices and tools for building capacity in ourselves and our teams to be happier, more productive, and more likely to make positive changes.
Learning Outcomes:
Participants will be able to:
Explain concepts, principles, and values of restorative practices (RP)
Utilize restorative tools to manage conflict within workplaces
Apply restorative concepts to a variety of contexts in Student Affairs
Explain the connection between restorative concepts and well-being
Articulate how to build capacity for restorative work within student affairs organizations, teams and within self
Who should attend:
This webinar is open to professionals at all levels. Aspects of the webinar will be aimed at those leading or managing student or staff teams in a leadership capacity.
Presenters: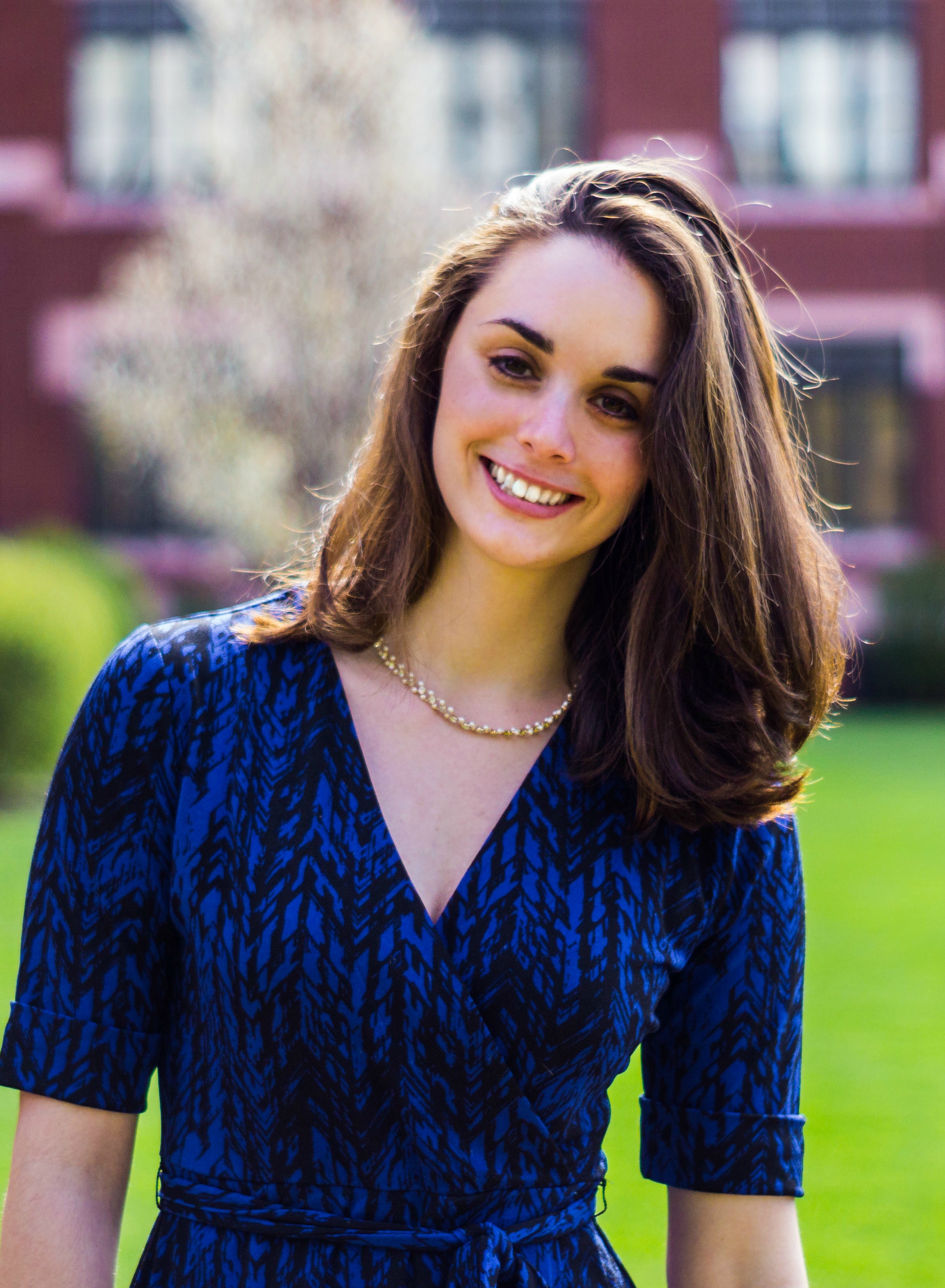 Kaleigh Mrowka serves as the Assistant Director for Student Engagement for the University Honors program at the University of Maryland, College Park. Her professional and research interests center around the development and maintenance of healthy communities through the use of restorative practices, integrative learning, and intergroup dialogue. Kaleigh has a BA inS peech Communication from Ithaca College, an MS in Higher Education and Student Affairs Administration from SUNY Buffalo State, and is currently completing a PhD in Language, Literacy, and Culture at UMBC.



Lauren Mauriello is the Assistant Director for Residential Student Conduct at the University of Maryland, Baltimore County (UMBC) where she has worked since 2013 overseeing residential student conduct and residential assessment initiatives. Prior to 2013, Lauren worked in residential life and student conduct at George Mason University and James Madison University, where she also received a Master' degree in College Student Personnel Administration. Lauren is a Ph.D. candidate in Public Policy, specializing in Education Policy at the University of Maryland, Baltimore County. Her research interests include restorative practices in higher education and in community settings.
---