BIT, SOC, CARE Teams, Title IX and Students with Autism
---
Duration: 1 hour Closed Captioned
Facilitator: Dr. Jane Thierfeld Brown and Dr. Lorraine Wolf
Price: $50.00
---
Overview:
Students with autism typically follow rules and want to please, however the social demands and expectations of college can be a challenge. Many students are confused as to how they are supposed to behave, while others may exhibit behaviors that others find confusing. As a result, students may appear before our various campus committees charged with monitoring students of concern. This presentation will address many of the issues that bring students to attention and discuss important points for training the generalists who typically staff these committees. Topics include the role of various student affairs offices, how and when should we assist and what issues fall outside of our purview.
Learning outcomes:
What BIT, SOC and CARE teams should know about working with students with Autism.
Autistic students and policy/rule interpretation.
What type of training is best for Autistic students on conduct codes and university policies.


Presenters: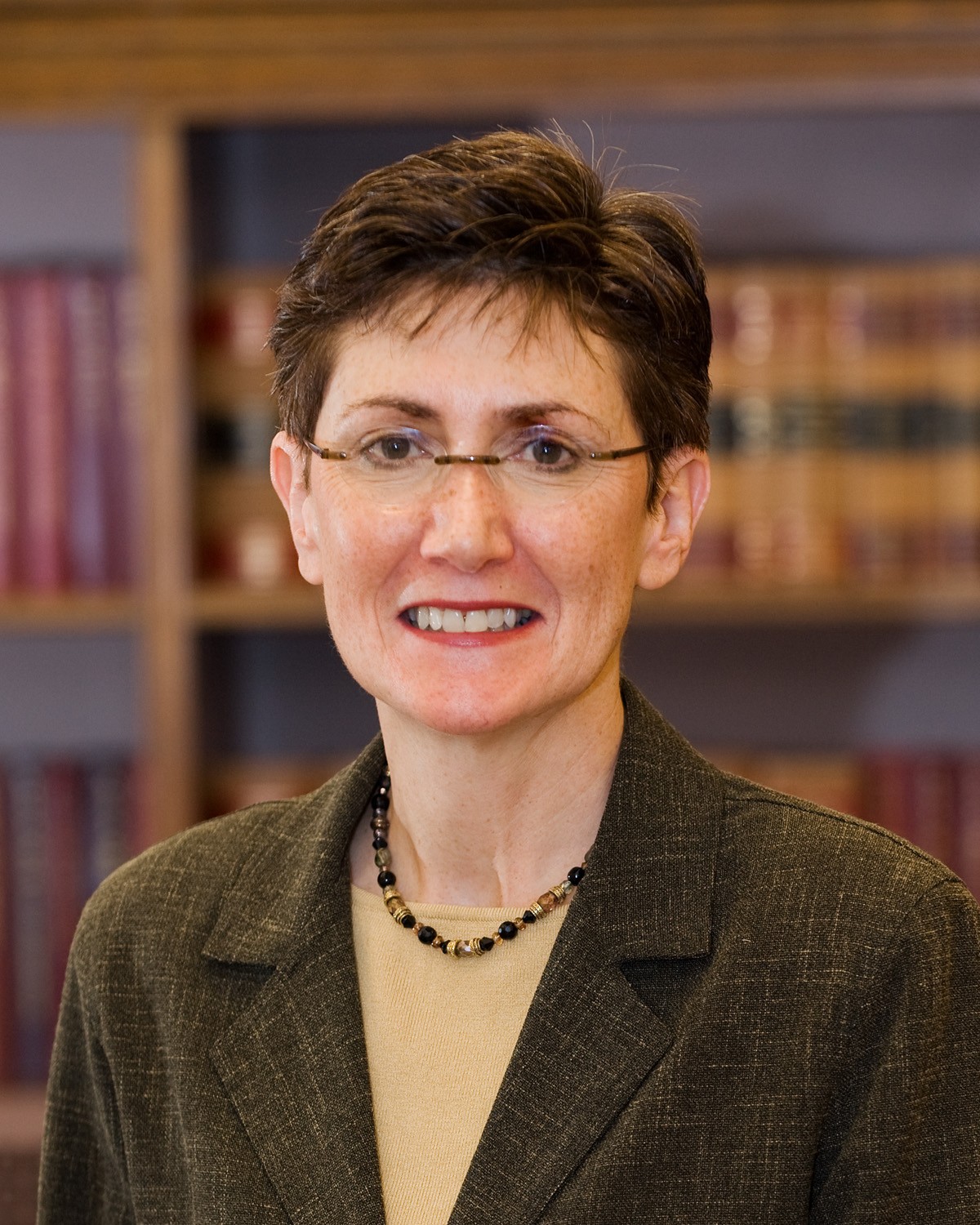 Dr. Jane Thierfeld Brown, who is a parent of a student with a disability, is Assistant Clinical Professor at Yale Child Study, Yale Medical School and former Director of Student Services at the University of Connecticut School of Law. She has worked in Disability Services for 37 years. She holds an Ed.D from Columbia University, Teachers College. Dr. Brown consults with many families, students, school districts and institutions of higher education. Dr. Brown has appeared on Good Morning America, CBS News and NPR. She has co-authored Student with Asperger's: A Guide for College Professionals (2009), The Parent's Guide to College for Students on the Autism Spectrum (2012), and Behavior Management and Self-Regulation (2012) along with many textbook chapters and articles.
Dr. Brown speaks both nationally and internationally and frequently consults to colleges and universities. She is co-director of College Autism Spectrum, a group of professionals providing college-level support and training for students, parents, and professionals involved with the autism spectrum community. Dr. Brown is married and has three children, the youngest being a 24 year old son with Autism giving her a unique understanding of the issue.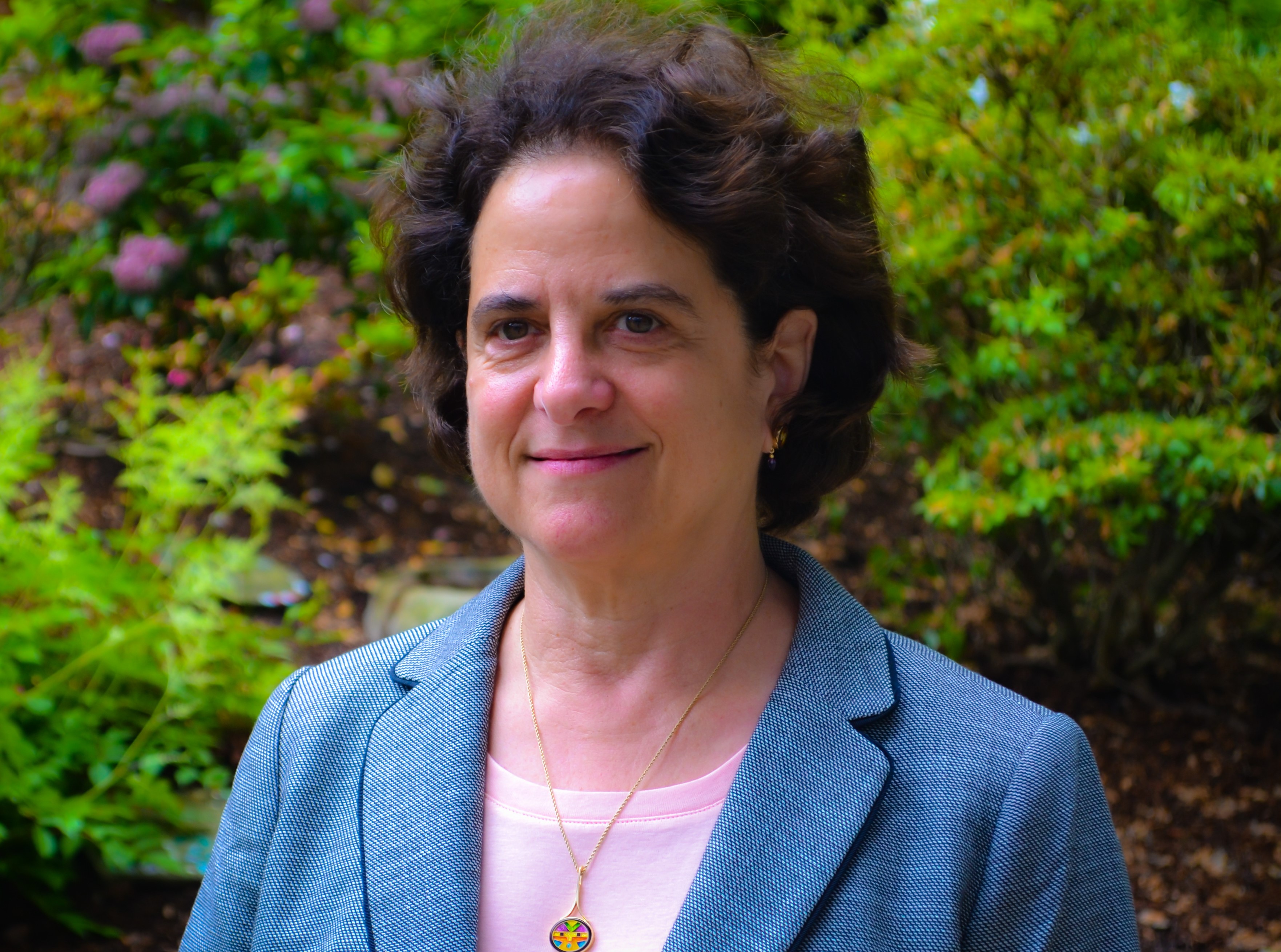 Dr. Lorraine Wolf is the Director of Disability & Access Services at Boston University. She holds a doctorate in basic and applied neuropsychology from the City University of New York and has 40 yearrs of experience working with children, adolescents and adults with neurodevelopmental disorders. She has taught experimental psychology, assessment, and neuropsychology at the undergraduate and graduate levels. Dr. Wolf has published and presented nationally and internationally on psychiatric, attention, learning and autism spectrum disorders. She holds faculty appointments in psychiatry and in rehabilitation sciences at Boston University. She was a co-editor of Adult Attention Deficit Disorders: Brain Mechanisms and Life Outcomes (2001, New York Academy of Sciences), is the senior co-editor of Learning Disorders in Adults: Contemporary Issues (Psychology Press, 2008), and co-authored Students with Asperger Syndrome: A Guide for College Personnel (Autism Asperger Publishing Company, 2009; Japanese translation, 2017) and Students on the Spectrum: A College Guide for Parents (AAPC, 2011). Dr. Wolf's interests include the neuropsychology of self-regulation and brain models of risk-taking behavior in young adults. Along with Dr. Jane Thierfeld Brown, she developed a model of service delivery for college students entitled "Strategic Education for students with Autism Spectrum Disorders". Her extracurricular interests include adventure travel, scuba diving and her dogs.
---