The #1 Internet Resource
for Student Affairs Professionals
Since 1997, StudentAffairs.com has been providing student affairs professionals with all the resources they need to effectively offer services and support to enhance student growth and development.
Post your resume and search the web's largest database of career opportunities for student affairs professionals.
Find musicians, talent acts, services and vendors to bring to your college or university!
2023 Virtual Case Study Call For Entries!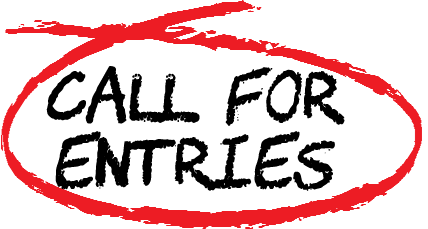 The 22th Annual StudentAffairs.com Virtual Case Study Competition (VCS) is now open! Deadline for registration is Monday, February 6, 2023. The VCS pits teams of student affairs/counseling graduate programs across the country against each other. Teams are challenged to create a PowerPoint response to an of-the-moment case study scenario. Cash prizes will be awarded to each member of the top three teams.
Participants must be currently enrolled in a Masters level program in Student Affairs Administration, Counseling, or Higher Education and will be enrolled for the Spring 2023 term for a minimum of three credits. Each team shall consist of either three or four qualifying members.
Student Affairs One Thing is a bi-weekly podcast. Host Stuart Brown chats with seasoned student affairs professionals about what is the One Thing they have learned that has helped shape their professional career. Season One finished up with 21 episodes. Our latest episode for Season Two features Dr. Hank Parkinson of Fitchburg State University.
Recently, we introduced a new series focused on professionals with 1-3 years experience in the field and ask our guests that same question about what they've learned. Our current episode of 'New Professional - One Thing' features Liz Carrel of Arkansas School for Mathematics, Sciences, and the Arts.
Take a look at our archive of more than 100 downloadable sessions available in the replay library. » Check out all webinars!
Take a few moments and enjoy a little diversion. Our Mini Crossword Puzzles are a new weekly word game challenge. The Escape Room is a virtual experience full of puzzles to solve, codes to crack, and clues to discover. The storyline is based on the Charles Dickens classic, A Christmas Carol.