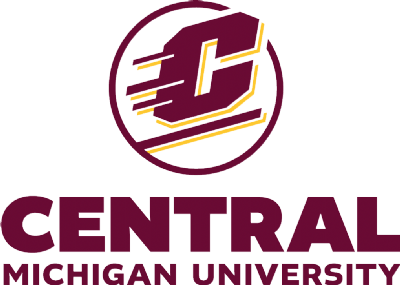 Central Michigan University
Mt Pleasant, MI
United States
Under the direction of the Director of Strategic Communication, serves as a Communication Specialist for the College of Medicine. Provides the day-to-day management of the social media presence of the CMU College of Medicine. Manages the College's web pages, including writing content, designing pages and managing documents and images. Serves as the College of Medicine's primary brand compliance reviewer. Supports the CMU Health clinics in Mount Pleasant with marketing materials and communication needs.

Bachelor's Degree in English, Communications, Marketing, Public Relations or related field.
Two years professional experience in marketing or communications.
An understanding of search engine optimization and web design principles and best practices.
Experience working within the Adobe Creative Suite, including Photoshop and InDesign.
Strong interpersonal and communication skills.
Ability to thrive in a fast-paced environment.
Attention to detail.
A sense of humor.
"CMU, an AA/EO institution, strongly and actively strives to increase diversity and provide equal opportunity within its community. CMU does not discriminate against persons based on age, color, disability, ethnicity, familial status, gender, gender expression, gender identity, genetic information, height, marital status, national origin, political persuasion, pregnancy, childbirth or related medical conditions, race, religion, sex, sex-based stereotypes, sexual orientation, transgender status, veteran status, or weight (see http://www.cmich.edu/ocrie)."




Apply Here: https://www.click2apply.net/g2wmoJFgxr75sYyuNBwZ

PI160642887
---
Requirements
Start Date: No Start Date
Education: Bachelor's Degree Required
Work Experience: 2 - 4 years
Part/Full Time: Full-Time
---
Contact / Additional Information
Apply Here: https://www.click2apply.net/g2wmoJFgxr75sYyuNBwZ
---