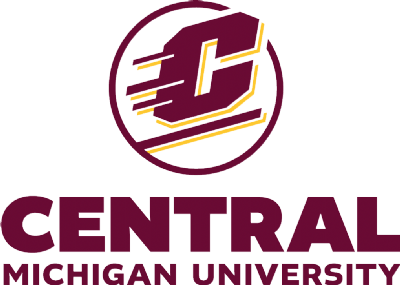 Central Michigan University
Mt Pleasant, MI
United States
Position Summary
Works collaboratively with the Marketing Manager and others to market and promote WCMU Public Media, Central and Northern Michigan's PBS and NPR Station. Coordinates marketing, promotion, events and public relations activities. Assists in developing community relationships.


Required Qualifications
Bachelor's Degree preferably in marketing, public relations, communications, events management or related field; or equivalent work experience.
Ability to maintain positive interpersonal relationships with various constituencies.
Ability to communicate effectively both verbally and in writing.
Proficiency using Microsoft Office programs (Word, Excel, Outlook)
Demonstrated organizational skills.
Self-motivated team player with the ability to inspire trust and confidence with colleagues and the public.
Ability and willingness to travel.
Ability and willingness to work evenings and weekends.
Demonstrated ability to project a positive image.
Ability to perform the essential functions of the position with or without accommodation.
For more information and to apply visit, https://www.click2apply.net/7ezNWxcrWOWoCoRu6gOL
"CMU, an AA/EO institution, strongly and actively strives to increase diversity and provide equal opportunity within its community. CMU does not discriminate against persons based on age, color, disability, ethnicity, familial status, gender, gender expression, gender identity, genetic information, height, marital status, national origin, political persuasion, pregnancy, childbirth or related medical conditions, race, religion, sex, sex-based stereotypes, sexual orientation, transgender status, veteran status, or weight (see http://www.cmich.edu/ocrie)."


PI150936858
---
Requirements
Start Date: No Start Date
Education: Bachelor's Degree Required
Work Experience: 4 - 6 years
Part/Full Time: Full-Time
---
Contact / Additional Information
---