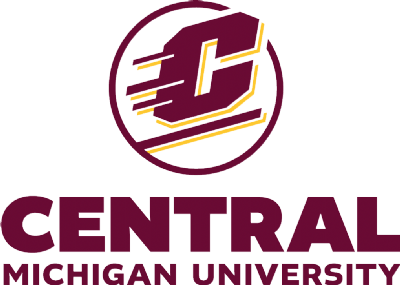 Central Michigan University
Mt Pleasant, MI
United States
The primary responsibilities of the SLP Master Clinical Educator are clinical education in clinical and didactic classrooms, evaluation of students performing preventative, diagnostic, consultative and individual and/or group treatment services in the speech-language pathology program. The SLP Master Clinical Educator schedules their assigned caseload each semester. In addition, the SLP Master Clinical Educator works to coordinate clinical experiences that involve inter-professional education and practice and simulated/standardized events. This position may also be involved in planning and implementing collaborative programs on and off-campus that involve clinical experiences, service learning, and/or programs of community engagement. The SLP Master Clinical Educator may also provide direct clinical services to the community on a twelve-month basis. Functions under the direct supervision of the Director of Clinical Instruction and Speech-Language Pathology Services or a designated representative. Exercises supervision over student employees as assigned.


Master's degree.
ASHA Certification of Clinical competence: Speech-Language Pathology (CCC-SLP).
Michigan SLP license.
Three years of professional experience as a Speech-Language Pathologist with pediatric and adult populations.
Three years of experience providing clinical instruction to undergraduate and/or graduate students.
Three years experience in the diagnosis and treatment of cognitive-communicative disorders across the lifespan.
Ability to perform the essential functions of the job.
"CMU, an AA/EO institution, strongly and actively strives to increase diversity and provide equal opportunity within its community. CMU does not discriminate against persons based on age, color, disability, ethnicity, familial status, gender, gender expression, gender identity, genetic information, height, marital status, national origin, political persuasion, pregnancy, childbirth or related medical conditions, race, religion, sex, sex-based stereotypes, sexual orientation, transgender status, veteran status, or weight (see http://www.cmich.edu/ocrie)."




Apply Here: https://www.click2apply.net/W71d8LSwobxVSPbH7WAb

PI146941965
---
Requirements
Start Date: No Start Date
Education: Master's Degree Required
Work Experience: 3 - 5 years
Part/Full Time: Full-Time
---
Contact / Additional Information
Apply Here: https://www.click2apply.net/W71d8LSwobxVSPbH7WAb
---