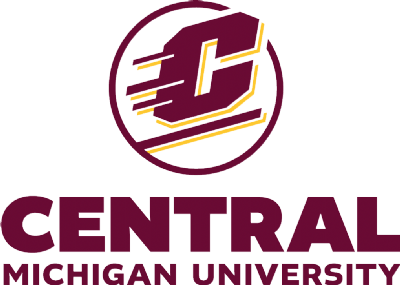 Central Michigan University
Mt Pleasant, MI
United States
Position Summary
The Director of Digital Strategy manages the university's external-facing website, providing strategic editorial direction on content, expertise and guidance on optimization and end-user experience, and participation in CMU's web governance and leadership for the division's digital strategy team. This position will oversee development, implementation, maintenance, processes and standards for CMU's web presence, and collaborate with various stakeholders throughout the university to ensure a robust and user-friendly web presence, with an eye toward constant optimization.


Qualifications
Bachelor's degree in marketing, communications, web communications and design, or another related field.
Three or more years of proven experience in leading a web communications team.
Prior professional experience within a content management system or digital experience platform with a content architecture supporting a large-scale web presence.
Experience leading large-scale and complex we strategy and projects.
Working knowledge of SEM, SEO, CRO, etc. to continue to improve website performance.
Demonstrated understating of best practices, standards and current trends in web/mobile design including responsive web design and accessibility.
Working knowledge of DXP functionalities of personalization, lead scoring, chatbot and A/B testing.
For more information and to apply visit, https://www.click2apply.net/OapAjes2RGqZuJlc2PJW
"CMU, an AA/EO institution, strongly and actively strives to increase diversity and provide equal opportunity within its community. CMU does not discriminate against persons based on age, color, disability, ethnicity, familial status, gender, gender expression, gender identity, genetic information, height, marital status, national origin, political persuasion, pregnancy, childbirth or related medical conditions, race, religion, sex, sex-based stereotypes, sexual orientation, transgender status, veteran status, or weight (see http://www.cmich.edu/ocrie)."




Apply Here: https://www.click2apply.net/OapAjes2RGqZuJlc2PJW

PI138711950
---
Requirements
Start Date: No Start Date
Education: Bachelor's Degree Required
Work Experience: 3 - 5 years
Part/Full Time: Full-Time
---
Contact / Additional Information
---