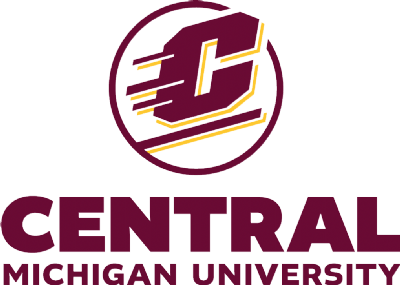 Central Michigan University
Mt Pleasant, MI
United States
Experienced laboratory technician involved in complex experiments and controls. Ensures lab compliance with all federal, state, university and granting agency regulations, trains students on laboratory equipment and demonstrating laboratory protocols, and overseeing general lab activities. Evaluates methods, procedures, and techniques. Completes independent projects, summarize and reports data to principle researcher or external audiences, and may participate in preparation of research material for publication or presentation.

~Bachelor's degree or equivalent preferably in science or a related field~2 years of experience in basic laboratory research.~Excellent interpersonal, communication and computer skills, as well as the demonstrated ability to work with others in a collaborative environment~Possess outstanding organizational skills and be motivated to initiate and complete tasks independently and have reliable work habits.~Ability to perform the requirements of the job.~Demonstrated positive interpersonal skills~Ability to perform the essential functions and requirements of the job.


"CMU, an AA/EO institution, strongly and actively strives to increase diversity and provide equal opportunity within its community. CMU does not discriminate against persons based on age, color, disability, ethnicity, familial status, gender, gender expression, gender identity, genetic information, height, marital status, national origin, political persuasion, pregnancy, childbirth or related medical conditions, race, religion, sex, sex-based stereotypes, sexual orientation, transgender status, veteran status, or weight (see http://www.cmich.edu/ocrie)."




Apply Here: https://www.click2apply.net/G7j2BnI5Zj18CozukrVa

PI138711872
---
Requirements
Start Date: No Start Date
Education: Bachelor's Degree Required
Work Experience: 2 - 4 years
Part/Full Time: Full-Time
---
Contact / Additional Information
Apply Here: https://www.click2apply.net/G7j2BnI5Zj18CozukrVa
---