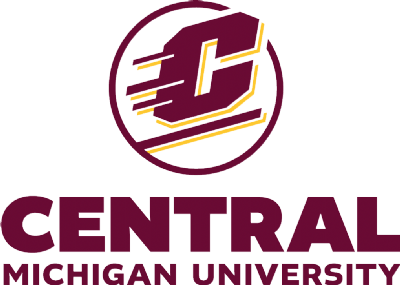 Central Michigan University
Mt Pleasant, MI
United States
The primary responsibilities of this position are to contribute to the fiscal year annual fundraising goals of the Chippewa Athletic Fund (CAF) and to build and maintain quality relationships with donors, alumni, head coaches and community members. These goals are met through various annual campaigns, events and one on one interactions.


Bachelor's degree or a combination of education and work experience that equates to at least four years.
Experience interacting with and soliciting potential donors.
Proven track record of achieving fundraising/sales goals.
Experience in event planning and execution.
Familiarity with large complex databases.
Strong interpersonal and communication skills.
Knowledge of NCAA rules and regulations to ensure institutional compliance with athletics development initiatives.
Ability to perform the essential functions of the position with or without reasonable accommodation.
"CMU, an AA/EO institution, strongly and actively strives to increase diversity and provide equal opportunity within its community. CMU does not discriminate against persons based on age, color, disability, ethnicity, familial status, gender, gender expression, gender identity, genetic information, height, marital status, national origin, political persuasion, pregnancy, childbirth or related medical conditions, race, religion, sex, sex-based stereotypes, sexual orientation, transgender status, veteran status, or weight (see http://www.cmich.edu/ocrie)."


Apply Here: https://www.click2apply.net/xW2LywIrKjoqSGzHG1dE

PI133522921
---
Requirements
Start Date: No Start Date
Education: Bachelor's Degree Required
Work Experience: 2 - 4 years
Part/Full Time: Full-Time
---
Contact / Additional Information
Apply Here: https://www.click2apply.net/xW2LywIrKjoqSGzHG1dE
---