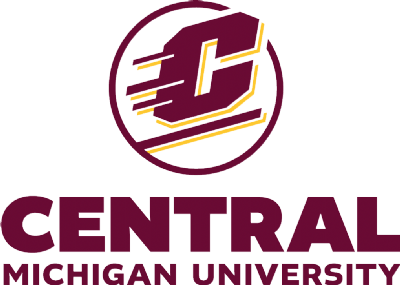 Central Michigan University
Mt Pleasant, MI
United States
Position Summary
Custodian is the key University and Facilities Management person in maintaining the cleanliness of academic, residential, and administrative campus buildings and service areas. Performs manual custodial tasks in the care of University buildings; performs related work as required.
Qualifications
High School education or equivalent.
At least one year of work experience.
Possession of a valid Michigan driver's license may be required.
Working knowledge of cleaning materials and methods.
Demonstrated ability to follow and/or interpret verbal and/or written directions.
Demonstrated positive interpersonal skills.
Demonstrated ability to communicate effectively and project a positive image.
Ability to perform the essential functions and requirements of the job.
"CMU, an AA/EO institution, strongly and actively strives to increase diversity and provide equal opportunity within its community. CMU does not discriminate against persons based on age, color, disability, ethnicity, familial status, gender, gender expression, gender identity, genetic information, height, marital status, national origin, political persuasion, pregnancy, childbirth or related medical conditions, race, religion, sex, sex-based stereotypes, sexual orientation, transgender status, veteran status, or weight (see http://www.cmich.edu/ocrie)."


PI128654831
---
Requirements
Start Date: No Start Date
Education: High School or Equivalent
Work Experience: 1 - 3 years
Part/Full Time: Full-Time
---
---