Working with Parents of Students with Disabilities
---
Duration: 1 hour
Facilitator: Dr. Jane Thierfeld Brown
Price: $50.00
---
Overview:
Parents of students with disabilities have unique issues in launching their sons and daughters from their home. Parents of this generation of college students are, in general, over involved in their sons and daughter's education and getting them to move their child toward independence is often a difficult task.
Parents have been called "hovering helicopters," "blackhawks" and the latest, "snowplow parents," clearing the way for their children. Parents of students with disabilities feel even more protective as they see their college-aged students as vulnerable or more prone to fail.
Outline:
look at strategies for working with parents of students with disabilities and especially difficult parents.

discuss how to engage and disengage parents of a student with a disability.

discuss strategy and process along with how to react to phone calls, emails and even legal threats.

look at guardianship and FERPA.
Learning Outcomes:
Participants will understand some of the background of parents of students with disabilities.

Strategies on how to respond to these issues will be provided and examples given.

Participants will gain helpful information to use in dealing with parents.
Presenter: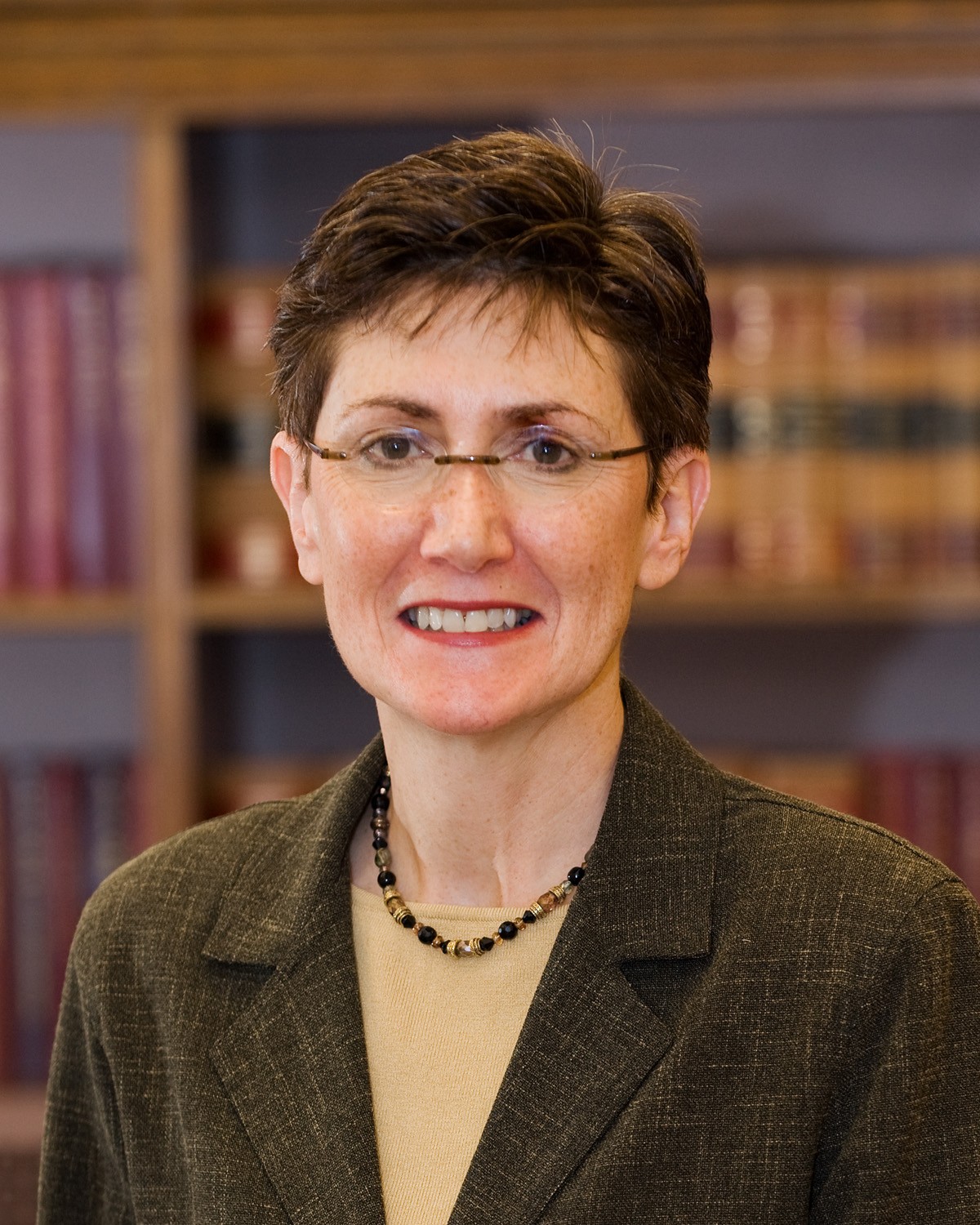 Dr. Jane Thierfeld Brown, who is a parent of a student with a disability, is Assistant Clinical Professor at Yale Child Study, Yale Medical School and former Director of Student Services at the University of Connecticut School of Law. She has worked in Disability Services for 37 years. She holds an Ed.D from Columbia University, Teachers College. Dr. Brown consults with many families, students, school districts and institutions of higher education. Dr. Brown has appeared on Good Morning America, CBS News and NPR. She has co-authored Student with Asperger's: A Guide for College Professionals (2009), The Parent's Guide to College for Students on the Autism Spectrum (2012), and Behavior Management and Self-Regulation (2012) along with many textbook chapters and articles.
Dr. Brown speaks both nationally and internationally and frequently consults to colleges and universities. She is co-director of College Autism Spectrum, a group of professionals providing college-level support and training for students, parents, and professionals involved with the autism spectrum community. Dr. Brown is married and has three children, the youngest being a 24 year old son with Autism giving her a unique understanding of the issue.
---