Unmasking the Issues of COVID 19 for Students with Autism
---
Duration: 1 hour
Facilitator: Dr. Jane Thierfeld Brown
Price: $50.00
---
For many students on the spectrum, last semester's transition to an at-home and online environment was very problematic and disruptive. With the start of the fall semester just a few weeks away, working with students' return to the academic and social landscape of higher education is fraught with questions.
This Webinar will address:
some unique ways to deliver accommodations online

useful interventions

what is required under ADA

how to deal with masks and students requesting relief from the requirement

sensory defensiveness and resulting issues i.e. lights, sounds and smells on campus, mask wearing and a multitude of other campus sensory offensiveness
In all, participants will acquire skills to assist students on the spectrum in these unprecedented times.
This webinar will be closed captioned.
Presenter: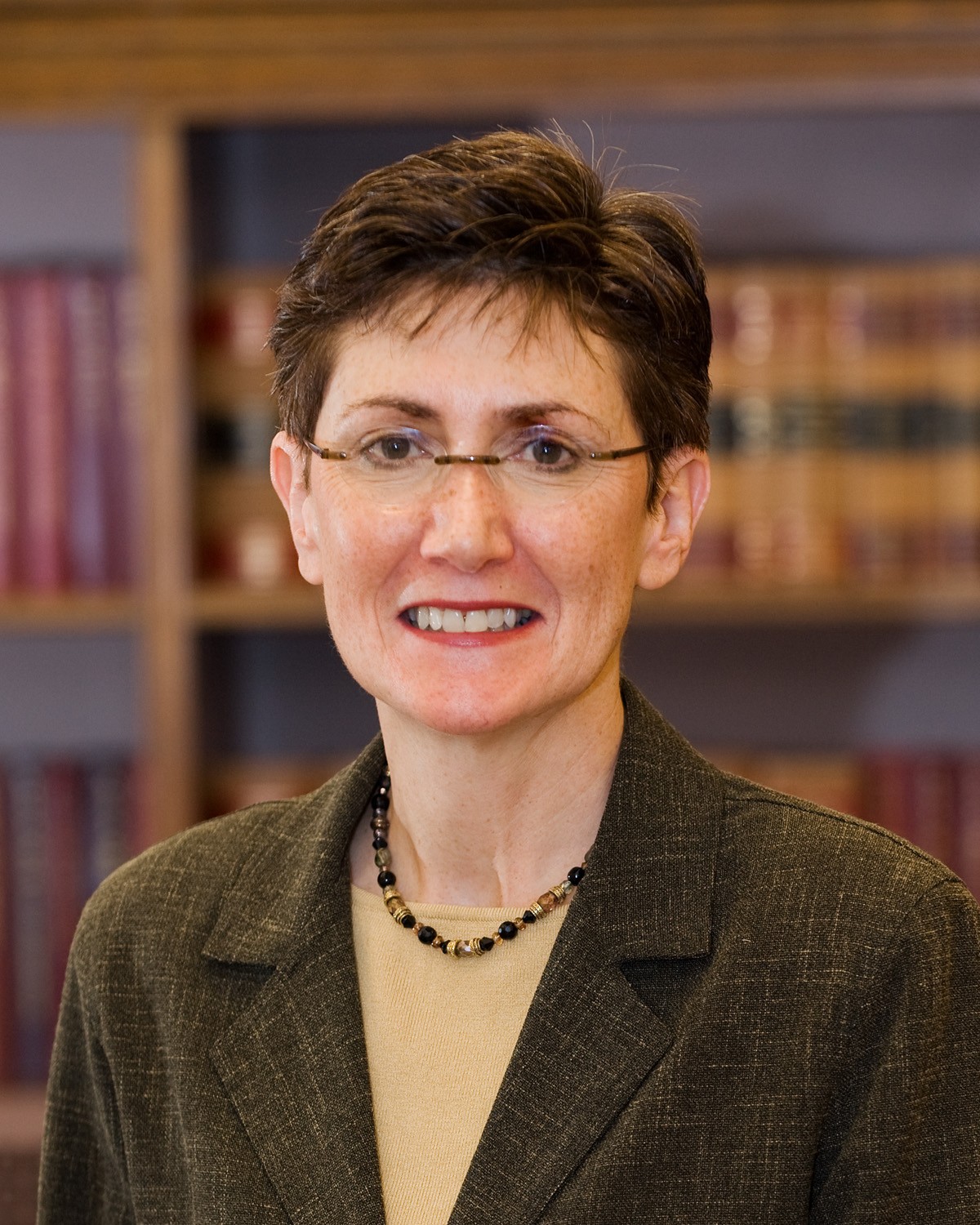 Dr. Jane Thierfeld Brown, who is a parent of a student with a disability, is Assistant Clinical Professor at Yale Child Study, Yale Medical School and former Director of Student Services at the University of Connecticut School of Law. She has worked in Disability Services for 37 years. She holds an Ed.D from Columbia University, Teachers College. Dr. Brown consults with many families, students, school districts and institutions of higher education. Dr. Brown has appeared on Good Morning America, CBS News and NPR. She has co-authored Student with Asperger's: A Guide for College Professionals (2009), The Parent's Guide to College for Students on the Autism Spectrum (2012), and Behavior Management and Self-Regulation (2012) along with many textbook chapters and articles.
Dr. Brown speaks both nationally and internationally and frequently consults to colleges and universities. She is co-director of College Autism Spectrum, a group of professionals providing college-level support and training for students, parents, and professionals involved with the autism spectrum community. Dr. Brown is married and has three children, the youngest being a 24 year old son with Autism giving her a unique understanding of the issue.
---