Understanding Housing Public-Private Partnerships (P3)
---
Duration: 1 hour
Facilitator: Dr. Scott M. Helfrich
Price: $50.00
---
Overview:
Hundreds of college and university housing, public-private partnerships (P3) exist across the United States and will continue to be developed given the need for institutions to replace old housing infrastructure. This session will present an overview of public-private partnerships in college and university housing and will explore the nuances of operations that can occur among P3 communities at different institutions.
Brief Outline:
Public-p

rivate partnership definition and description

History of college and university housing public-private partnerships

Landscape of P3 communities / projects within the United States
Basic financing structures for P3
Case studies of existing projects
Strategies for those looking to pursue a P3
Recommendations for managing a P3 project after construction


Learning outcomes:
Attendees will understand the basic financing structures for college and university housing public-private partnerships

Attendees will leave with a list of resources on housing public-private partnerships for further study.

Attendees will be able to list strategies for preparing to pursue a P3 project on their campus.

Attendees will learn about the various management structures for campus P3 projects.

Attendees will understand some of the nuances that can exist among different P3 projects throughout the U.S.
Who should attend:
Senior Housing Officers; Residence Life Professionals; Finance & Administration Professionals; Property Management Firm Professionals
Presenter Biography: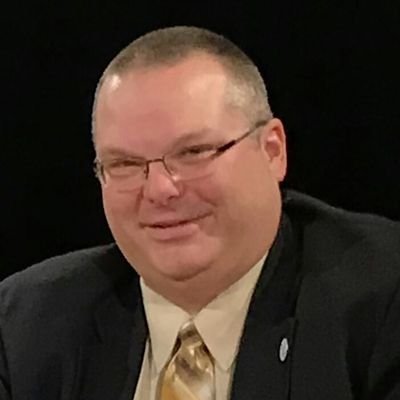 Dr. Scott M. Helfrich, D.Ed. is currently the Director of Housing and Residential Programs at Millersville University and the owner of Helfrich Advisory Services, LLC. Dr. Helfrich is a nationally-recognized thought leader on the management of student housing public-private partnerships (P3's) having lead the operations of three P3 student housing communities at three separate public institutions for over 13 years and has taught on the subject at national and regional professional conferences and institutes. He has served as a faculty member at the 2018 ACUHO-I Senior Housing Officers Institute in Pittsburgh, PA presenting on the topic of P3's with Brailsford & Dunlavey. He was also a faculty member for the MACUHO / NEACUHO Regional Entry Level Institute (RELI) in 2014 and 2018. He is currently serving on the ACUHO-I Public-Private Partnership Task Force.
---