"The Hard No"
---
Date/Time: Tuesday, 5/09/2017, 2 pm EST
Duration: 1 hour
Facilitator: Cheryl McCloskey & Jessica Proano
Price: $108.00
---
After a particularly rough day of managing break housing requests and room selection appeals, Seton Hall University's Department of Housing & Residence Life saw a trend: some members of the Department lacked the confidence to tell a students, parents, and University stakeholders "No."
After assessing the situation, it was discovered that "No" was a hard word to say for many student staffers and new professionals. To address this concern, a training program was developed for staff to better prepare and support them when answering the questions of students, families, and stakeholders with confidence.
This webinar will define "The Hard No" and will cover the psychology and physiology of the act of saying "No". Through case studies, participants will be able to learn how to successfully say "No." Supervisors will learn ways to overcome barriers to successful communication.
This webinar will cover:
How the issue of a "No" answer became an issue with staff.
The psychology and physiology of saying "No."
The barriers that impede communication success.
Techniques for instilling confidence in participants and team members when communicating "No" to students and stakeholders.
Learning outcomes:
Participants will learn where "The Hard No" came from and how it evolved at Seton Hall University.
Participants will leave understanding the psychology and physiology of no.
Participants will be able to identify the barriers to saying no.
Participants will leave with techniques to share and educate fellow staff members in saying no.
This webinar will help build confidence in the ability to say no and mean it.
Towards the end of the presentation, participants will practice skills with case studies and scenarios.
Who should attend:
Any student affairs professional or supervisor who is in the position to answer student, family, or University stakeholders' questions about exceptions to deadlines, policies, or permissions.
Presenter Biographies:
Cheryl McCloskey serves as the Assistant Director of Housing Operations & Marketing at Seton Hall University for over ten years. With a background in primarily Catholic higher education and a strong commitment to the customer service that is expected by those who are paying for a private higher education, Mrs. McCloskey prides herself on her ability to leverage technology to streamline business practices and creates meaningful relationships with campus partners and vendors to best serve her students. A long-timer user of Adirondack Solutions' Housing Director software, Cheryl regularly attends and presents at ASUG and has previous presented at MACUHO, NJCORE, and NACURH. She has held previous positions as an Area Coordinator at The Catholic University of America and a Resident Director at Mitchell College. Cheryl McCloskey completed her undergraduate degree in Business and Sports Management at Sacred Heart University and has Master's Degrees from both Sacred Heart (MA- Teaching) and Seton Hall (MA – Strategic Communication). Mrs. McCloskey lives in Basking Ridge, New Jersey with her husband, Ryan, and their terrier, Lucky McLovin'. She is President Emeritus of the Sacred Heart University Alumni Association, an alumna of Kappa Delta Sorority, and a trustee for the Society Hill at Bernards II Association.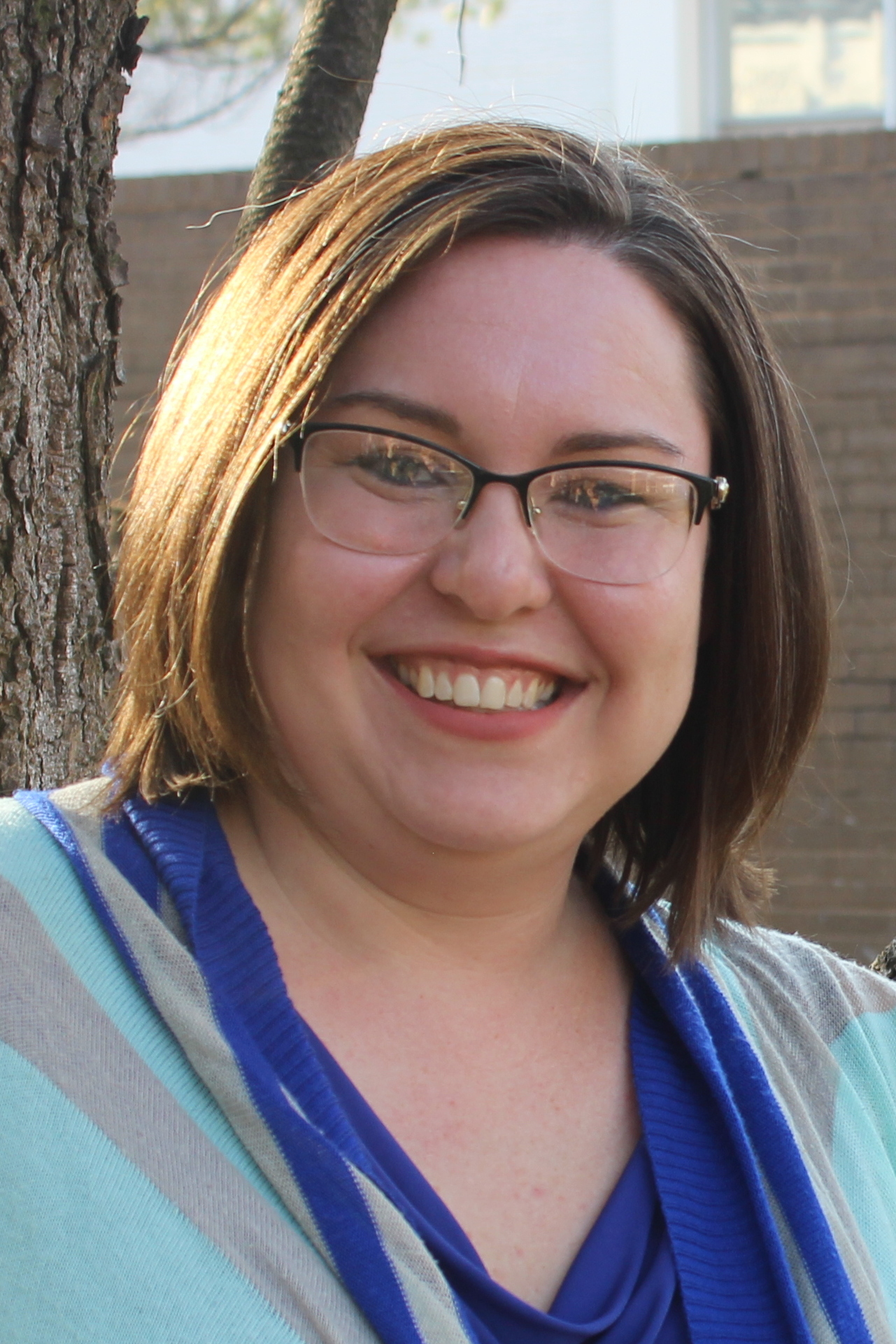 ---