Self-Publishing 101
---
Date/Time: Thursday, 4/15/2021, 12 pm EST
Duration: 90 minutes - Plus 60 days of Unlimited Replays
Facilitator: Michelle Andrea Williams & Dr. Scott M. Helfrich
Price: $150.00
---
Overview:
With the advent of more DIY (do-it-yourself) resources and services online, self-publishing has become much easier and economical than in the past. Using online self-publishing platforms, Student Affairs professionals can create and distribute their fiction or nonfiction work while earning extra income through the process. This webinar will teach you the various ways in which you can self-publish without having to work through a traditional publisher, without purchasing any inventory, and without managing book shipments.
Outline:
Introduction – Self versus Traditional Publishing
All about ISBNs
Mechanics of the Book: Cover and Interior Design
Content: Your Words, Editing and Final Version.
Pricing and Marketing
Legalities – Copyright
Beta Readers and Recommendations
Launch Time! – Publishing Day
Learning Outcomes:
After attending this webinar, attendees will be able to:
Understand the steps to self-publishing
Make decisions on what self-publishing platform to use
Be able to determine the right book cover and interior design to reflect content
Able to set pricing appropriately for the genre and market
Understand the basics of copyright
Edit the content for final preparation
Gather feedback and use advice wisely to make a better book
Basic marketing techniques
How to manage and utilize publication day to reach more readers
Who Should Attend:
Student Affairs Professionals who are interested in self-publishing and want to learn about the process should attend. This webinar is also appropriate for undergraduate and graduates who are interested in writing and exploring the possibility of publishing their own work.
Presenters: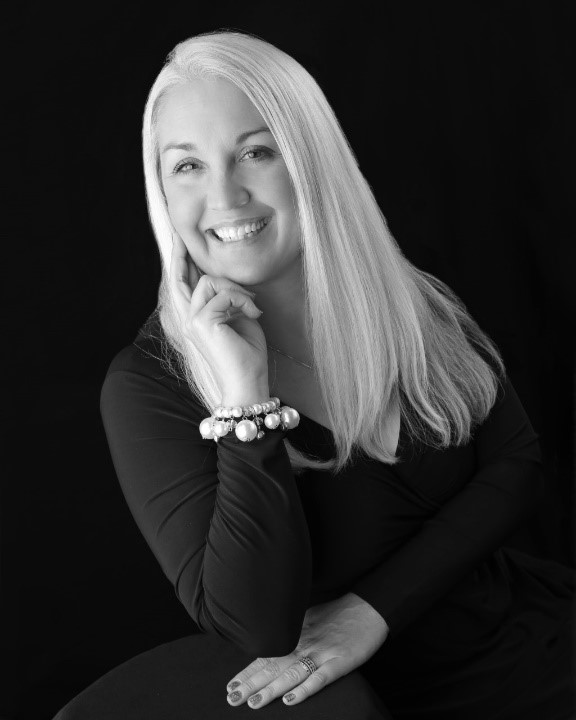 Michelle Andrea Williams, MBA, is a data specialist manager for an award-winning healthcare analytics company in Boston, MA, and has 25 years of business management experience. She is a chapter leader for the Nonfiction Authors Association and holds monthly meetings to help authors and writers navigate the self and traditional publishing world. She developed The SCARS Method® and teaches local and online classes on the technique to find sufficient healing from trauma. Michelle is the co-founder and current board member of MBS4God International, Inc., a non-profit organization helping the poor and underserved around the world by supporting self-sustaining projects, education, and food and resources. For more of Michelle's writing and upcoming projects, visit her website: http://michelleandreawilliams.com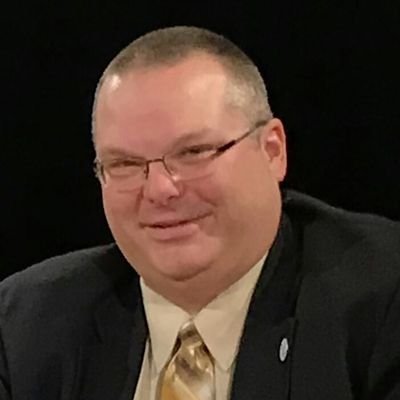 Dr. Scott M. Helfrich is currently the Director of University Housing and Conference Services at Millersville University and the owner of Helfrich Advisory Services, LLC. Dr. Helfrich is an internationally-recognized thought leader on the management of student housing and has taught on the subject at national and regional professional conferences and institutes. He has served as a faculty member at the 2018 ACUHO-I Senior Housing Officers (SHO) Institute in Pittsburgh, PA and was also a faculty member for the MACUHO / NEACUHO Regional Entry Level. You can learn more at http://www.scottmhelfrich.com.
---