Leading with Less: Free Digital Resources
---
Date/Time: Wednesday, 10/10/2018, 1 pm EST
Duration: 1 hour
Facilitator: Dr. Dave Eng
Price: $108.00
---
Abstract:
You're either at a very small school with one person departments or at a lean institution where it's difficult to get additional help to run your unit. Either way, many student affairs practitioners are asked to do more with less on a regular basis--which means that you need to optimize your time, communicate quickly, and organize your resources thoroughly. In this session, a seasoned student affairs professional who has run a one person office will share his insight on free and invaluable online resources that will help you work smarter, not harder, and connect you with your students and colleagues in the most efficient and effective way possible.
Description & Outline:
Leading a one person office is not easy--you are often pulled in multiple different
directions, asked to meet pressing deadlines, and on top of it all: communicate with
grace and brevity. Yet there is hope! This session will present basic information on
several different free technologies to help you in your role as an administrator working
with tight budgets and finite resources. Services included in this presentation: Kahoot,
Loom, and Remind.
Participants' involvement includes a question and answer segment, discussion, and
sharing of best practices with both the presenter and other student affairs professionals.
Learning Outcome(s):
Participants of this presentation will be able to make a professional connection between practice and technology use
Participants of this presentation will be able to summarize different free technologies available for student affairs practice
Participants of this presentation will be able to employ at least one of these technologies immediately into their current practice
Target Groups:
Graduate Students
Mid-level Student Affairs Professionals
New Professionals
Presenter Biography: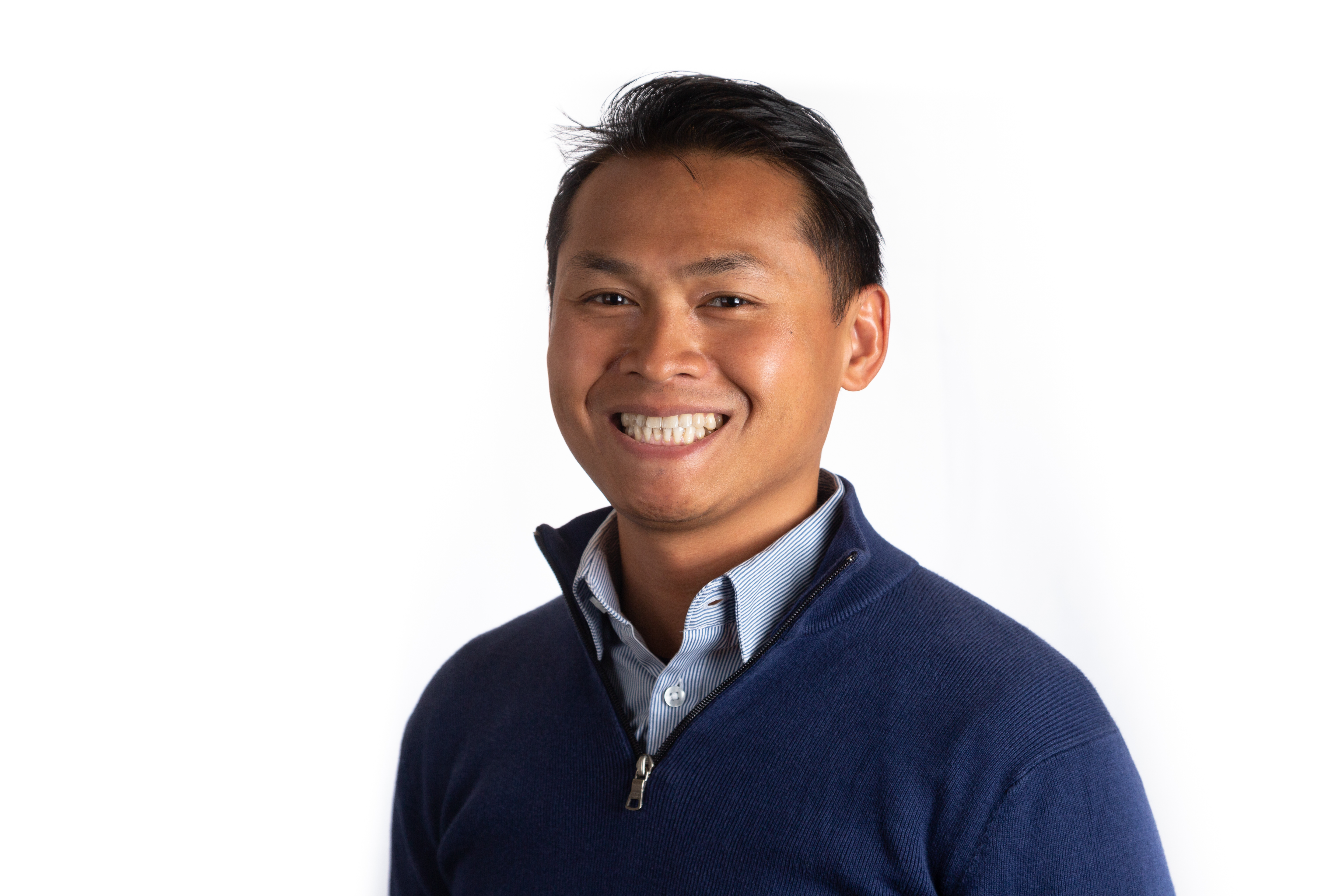 Dave Eng, Ed.D. is a creative educator, designer, and researcher who combines, games, theory, and technology to define NEXT practice. He currently consults privately for colleges and universities on games-based learning, gamification, higher education administration, and instructional design. He loves the student affairs community and has helped many entry professionals get their foot in the door with their first position. His research interests include learning theory, technology, and games. Find out more at www.davengdesign.com
---