Leading as a Developmental Relationship
---
Duration: 1 hour
Facilitator: Jonathan Kroll
Price: $50.00
---
Overview:
As campus educators, we serve in many capacities and developmental roles. These include supervising, mentoring, coaching, and of course, leading. Often, though, we do not understand the nuances of these roles thereby limiting our abilities to most effectively serve as a supervisor, mentor, coach, or leader.
In this webinar, we will explore each of these developmental relationships. We will focus on the core features of each role, the purpose for serving in that particular capacity, the relationship between these roles, and a common student engagement / colleague developmental practice: balancing challenge and support in each role. By understanding the special nature of each role and relationship, we will be better able to maximize our intended developmental outcomes.
Outline:
(Brief) Introduction of Presenter(s) – Jonathan
Session Overview
Learning Outcomes
What are Developmental Relationships?
Developmental Relationships In Practice

Supervising

What is supervising?
When is supervising most effective?
How do we best utilize supervising as a developmental experience?

Mentoring

What is mentoring?
When is mentoring most effective?
How do we best utilize mentoring as a developmental experience?

Coaching

What is coaching?
When is coaching most effective?
How do we best utilize coaching as a developmental experience

Leading

What is leading?
When is leading most effective?
How do we best utilize leading as a developmental experience?

What is the relationship between these developmental roles?

Intent and Involvement Pyramid
Challenge and Support

Questions
Conclusion and Thank You
Learning Outcomes:
Learn about four common developmental relationships in which Student Affairs educators commonly serve: supervisor, mentor, coach, and leader
Explore the differences between these developmental relationships so as to best serve our students and colleagues in each one.
Investigate the Intent and Involvement Pyramid to understand practices to best serve in each capacity.
Review the concept of Challenge and Support and how both can be strategically implemented into each developmental role to enhance outcomes.
Who Should Attend:
Participants for this webinar should be those educators who are invested in maximizing their developmental outcomes as either a supervisors, mentor, coach, or leader to students or colleagues.
Presenter: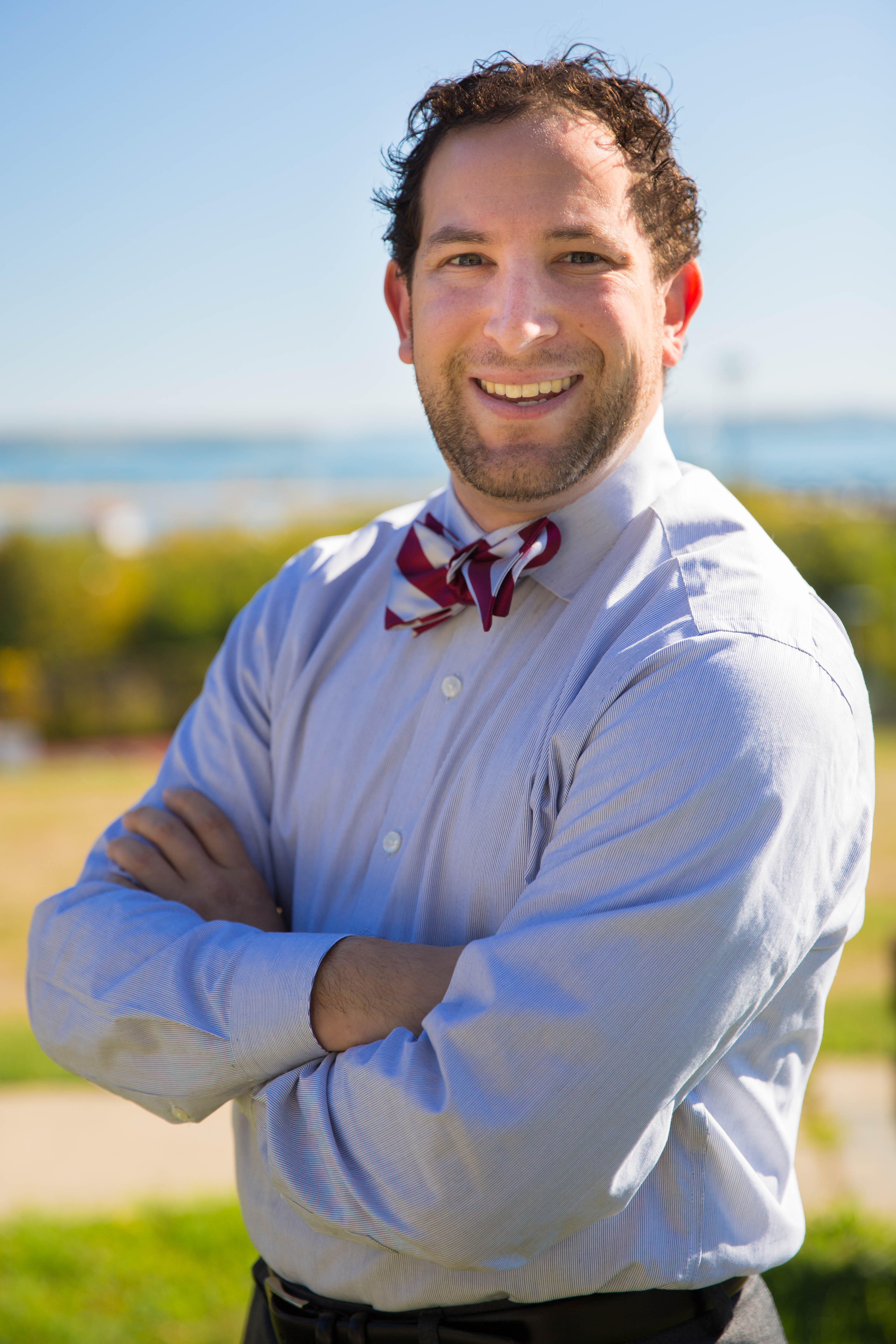 Jonathan Kroll is a leadership educator and entrepreneur. He began his career in Student Affairs by focusing on leadership development, community engagement, and reflection initiatives. Most recently, he became a Lecturer at the University of Rhode Island to craft and teach in their Professional Leadership Studies program. He also serves as the Founding Executive Director / Lead Trainer of the Leadership Trainer Certification Program (www.LeadershipTrainer.org). He has facilitated over 250 leadership workshops, retreats, trainings, and conference presentations and wrote a 330-page Leadership Training Manual. Jonathan has earned a PhD from Fielding Graduate University in Leadership.
---