Creating a Gowns for Grads Program that Serve Low Income Students
---
Date/Time: Tuesday, 4/13/2021, 2 pm EST
Duration: 1 hour - Plus 60 days of Unlimited Replays
Facilitator: Dr. Maureen McGuinness
Price: $150.00
---
Overview:
Have you ever known a student who may have worked extremely hard to earn their degree and overcome barriers only to not be able to walk the stage at graduation because they cannot afford the regalia? Would you like to build a recycling Gowns for Grads program for your institution? This webinar will discuss it show you how to create a program, its impact on students, how to gain partners in this program and how to develop a program as well the possible sustainability collaborations an institution may have.
Learning outcomes:
How to build a program from inception to execution, and ultimately growth when it comes to Gowns for Grads program.
Understand some of the financial barriers in higher education for first generation students, DACA, low income and international students.
Discuss the importance of collaboration with many campus and community partners in executing a program.
Programs like this have their share of obstacles and triumphs. This webinar will help you evaluate some potential obstacles and how to overcome them in building a program
Ways to develop support from upper administration to build a gowns for grads program.


Who should attend:
This webinar is recommended from Graduate Students, Coordinators, mid-level and executives and students.
Presenter: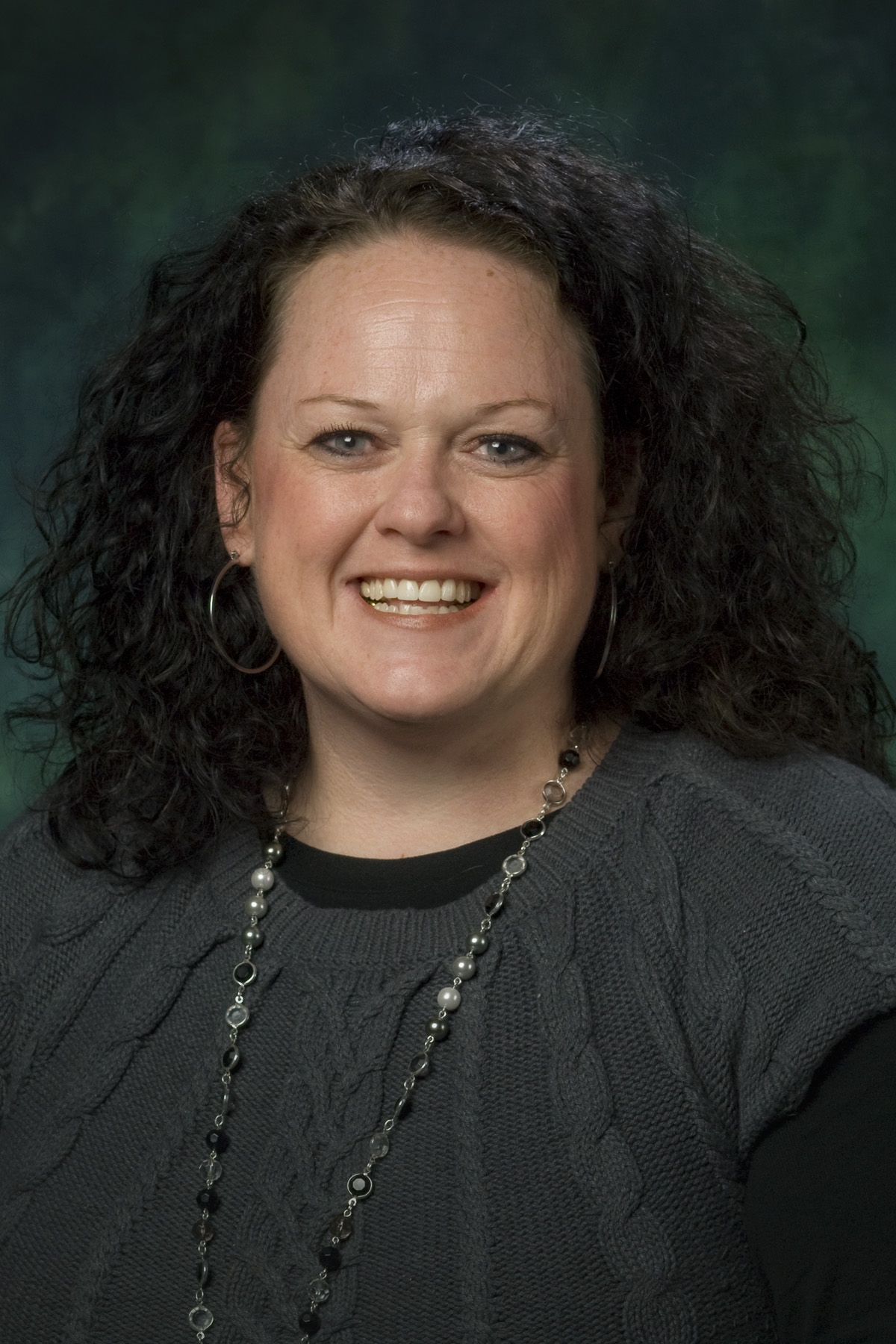 Dr. Maureen "Moe" McGuinness is the Dean of Students/ Assistant Vice President for Student Affairs at the University of North Texas in Denton, Tx. Dr. Moe has been in Student Affairs for 26 years in a myriad of areas. She currently oversees Student Conduct, Student Withdrawals, Survivor Advocacy, Clery, Student Legal, & Substance Use Resource Center. She is also a Deputy Title IX Coordinator. She can be reached at moe@unt.edu
---