Conducting Effective Internal and External Program Reviews
---
Date/Time: Tuesday, 11/07/2023, 1 pm EST
Duration: 1 hour
Facilitator: Dr. Matthew Kerch
Price: $125.00
---
Overview:
Student staff departmental program reviews can be extremely helpful. This webinar will detail the process for planning, executing, and delivering program reviews both on the internal and external side of assessments. Program reviews utilize content experts and are an effective way to advance your areas, identify areas of strengths and potential areas of improvement.
This webinar will focus on areas that can be developed, re-imagined, and refined to provide your organization, with developmental opportunities, areas for advancement, and increasing support. Specific examples, plans, and opportunities and models that may work on your campus will be explored further in our discussion. If you are looking to re-energize, re-imagine, and re-work your areas through an upcoming review, please sign up for this webinar.
Outline:
Context of reviews

Common trends
Processes
Assessment
Things to think about

MUST HAVES
Schedule
Reporting
Reviewers

Reviewing current practices, areas of strengths, areas of improvements
Examples
Final Thoughts – Things to consider
Learning Outcomes:
Attendees will learn about the review processes and begin to think about how they would like to go about performing a review.

Attendees will learn new techniques that they can implement into their review
Attendees will be able to identify common trends in their areas
Attendees will begin to break down the process of performing and executing a review

Attendees will be able to identify specific factors, which can be implemented into programs that have been successful through other reviews.
Who should attend:
Mid-level managers, directors in charge of strategic planning and/or assessment/reviews.
Presenter: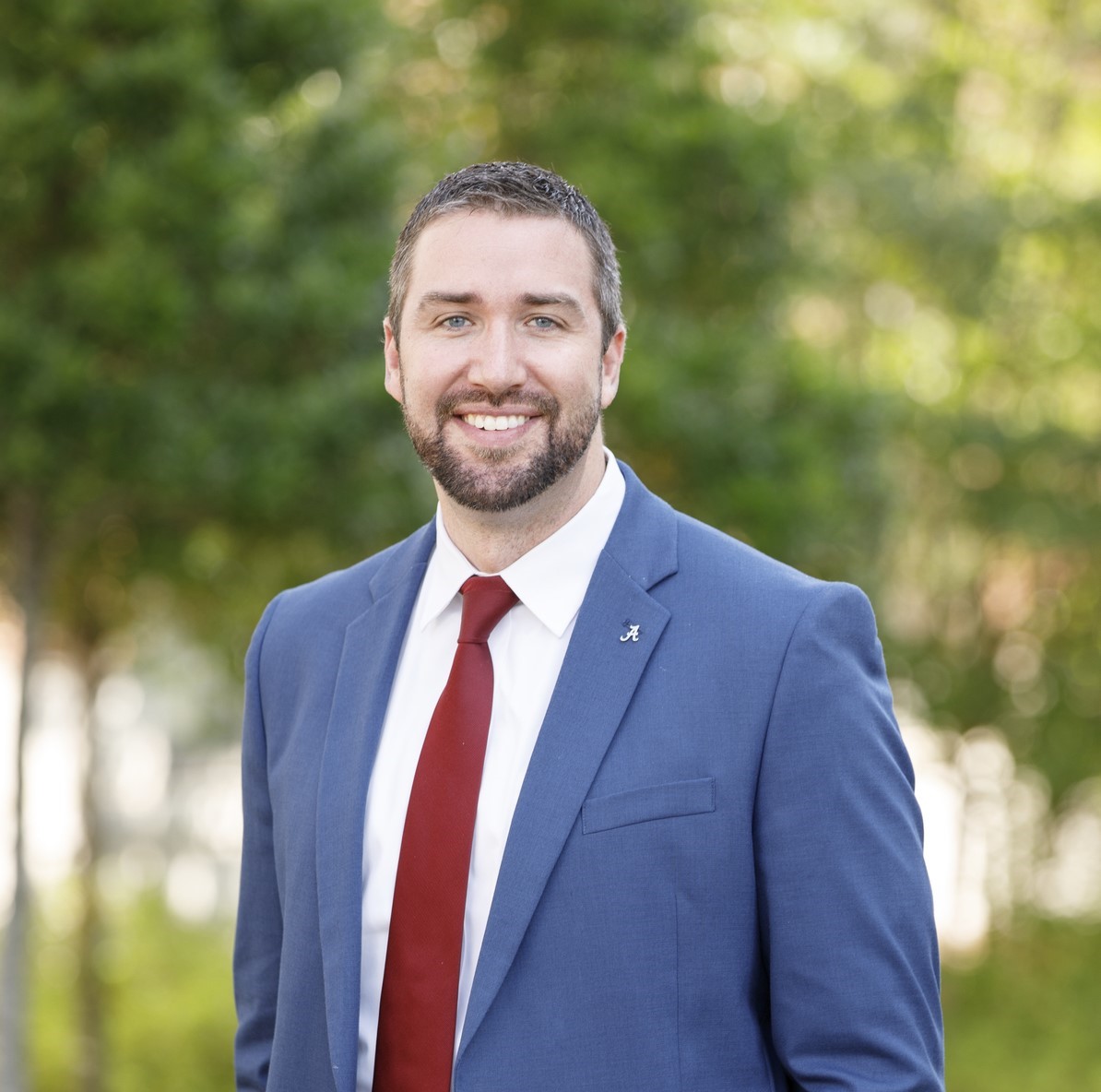 Dr. Matthew Kerch has an extensive background in student life services and has experience developing planning documents and processes for multiple institutions, departments, and divisions. He has had the opportunity to take part in both internal and external reviews for multiple departments in areas of student affairs and will be able to share experiences at a variety of institutions.
---