Assessment Toward Equity in Student Affairs
---
Date/Time: Tuesday, 5/04/2021, 1 pm EST
Duration: 1 hour - Plus 60 days of Unlimited Replays
Facilitator: Dr. Joseph D. Levy
Price: $150.00
---
Overview:
Assessment for accountability has been a regular practice and mindset in higher education for years (Ewell, 2009; Levy et al. 2018). With an increasing emphasis on results, along with more diverse student populations than ever, an opportunity exists for higher education to practice inclusive assessment strategies (Heiser et al., 2017; Kuh et al., 2015; Levy et al., 2018; Montenegro & Jankowski, 2017, 2020). Student affairs areas can leverage student experience and perspective to collaboratively inform assessment processes and reflect an authentic story of learning, thus furthering equity practices for assessment and an institution.
After briefly clarifying the necessity for efforts to combat educational inequities, this presentation will draw connections to assessment as a vehicle for change via assessment principles and literature. Key concepts for critical assessment practice will be presented and used to frame assessment actions which infuse and promote equity in relation to a typical assessment cycle from a student affairs context (including practical examples for functional areas). The presentation will include audience participation in self-reflection, small group discussion, large group discussion, and Q&A in relation to reflection and call to action for individuals to apply this information in their own practice.
Outline:
Equity in assessment context
Activities
Brainstorm challenges to this work
Share possible solutions to identified challenges
Closing reflection to encourage personalized application of material
Q&A
Learning outcomes:
As a result of attending this session, participants will be able to:
Explain the relationship between equity and assessment

Identify equity considerations for learning outcomes
Describe equity's impact in method selection
Identify ways to infuse equity in assessment reporting
List at least two challenges to infusing equity in assessment work
Articulate immediate next steps to applying concepts in their work


Who should attend:
Any student affairs professional involved in career services, advising, student success, diversity/equity/inclusion, or assessment work.
Presenter: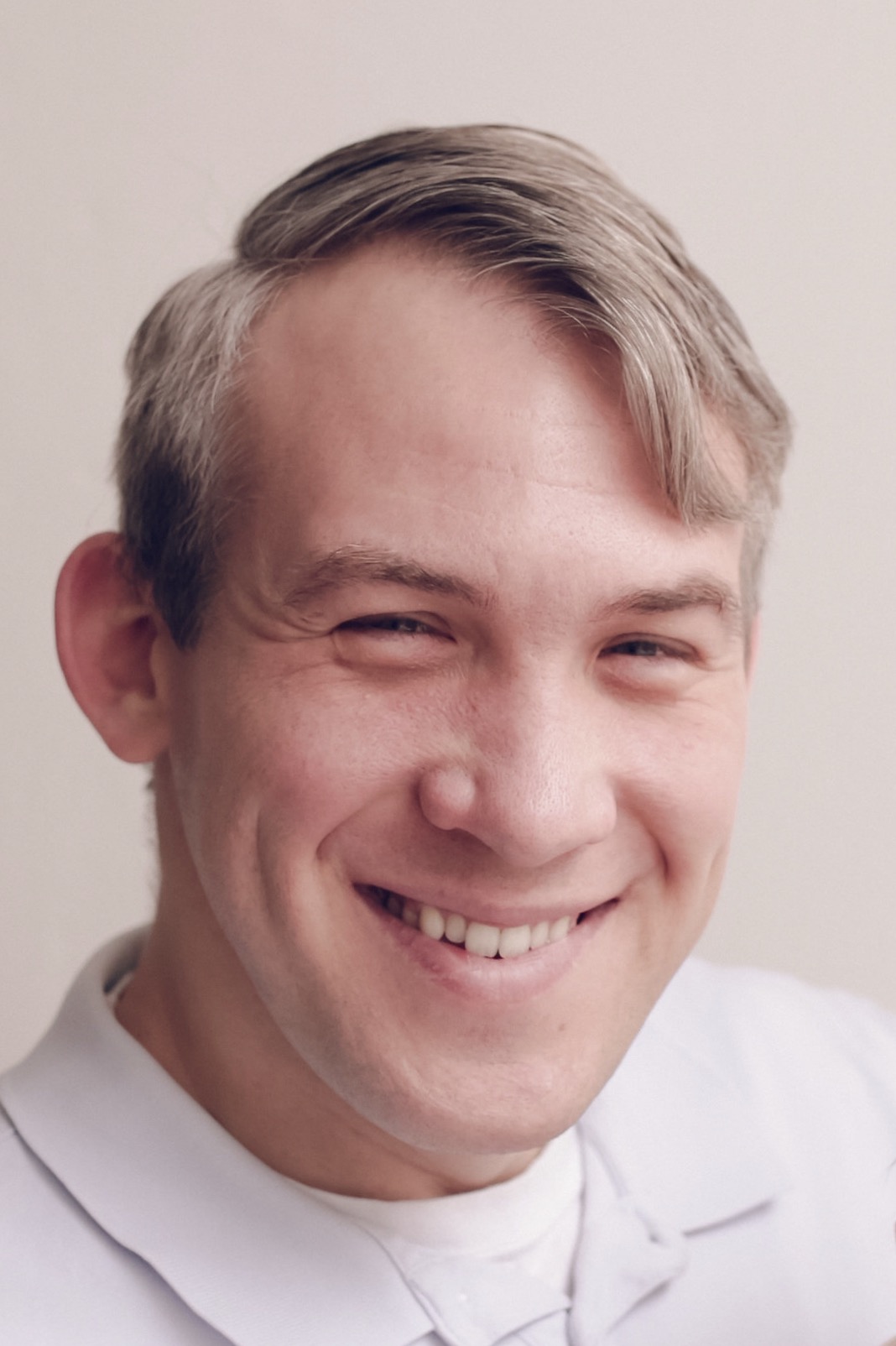 Dr. Joseph D. Levy, serves as the Executive Director of Assessment and Accreditation at National Louis University in Chicago, IL. Joe earned an MS in Student Affairs in Higher Education from Colorado State University and his Ed.D. in Higher Education Leadership from National Louis University, with his dissertation focused on using Self-Determination Theory to understand behavior associated with assessment use of results. Experienced with multiple institutional types' assessment efforts, Joe is a member of the Student Affairs Assessment Leaders (SAAL) Board of Directors, leads the Applying and Leading Assessment in Student Affairs open course, and is an endorsed speaker for the National Institute of Learning Outcomes Assessment (NILOA).
---