Assessment: Going from Good to Great
---
Duration: 1 hour
Facilitator: Dr. Adam Peck
Price: $50.00
---
OVERVIEW:
If you ask someone why they pursued a career working with college students they will say that they wanted to "make a difference in the lives of students." When we view assessment as our means of measuring the change we make, it will often ignite our passion to measure the ways that students are changed by their experiences with us. Yet, many who are drawn to student affairs work did not expect that knowledge of statistics would eventually become part of their job description.
This session will empower student affairs professionals with easy to understand techniques for conducting valid assessment of student learning and program effectiveness. Participants will learn how to conduct and interpret paired t-tests for pre-test/post-test assessments, they will learn how to turn focus groups into quantitative data and how to use rubrics to evaluate a wide variety of student learning projects.
LEARNING OUTCOMES:
Learn three new approaches to conducting next level assessment.
Learn to use excel to conduct simple assessment.
Learn to use pre-test/post-test methods to conduct assessments that are easy to conduct and easy to interpret.
Learn how to use basic inferential statistics (such as paired t-tests) to determine the effectiveness of programs.
Learn how to turn qualitative assessments such as focus groups and rubric analysis into hard data.
WHO SHOULD ATTEND:
New Professionals in Student Affairs
Mid-Level Professionals in Student Affairs
Professionals responsible for program-level assessment
INSTRUCTOR BIO: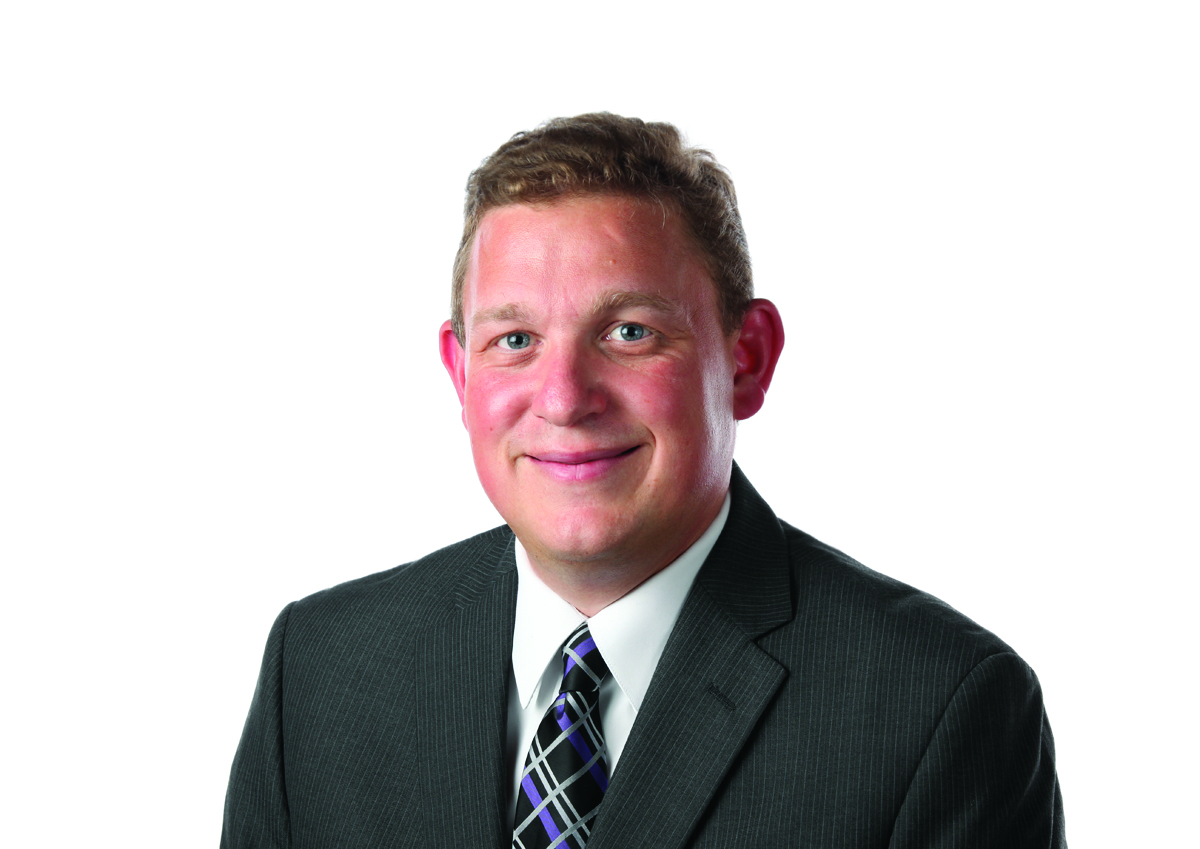 Dr. Adam Peck has served as Assistant Vice President and Dean of Student Affairs at Stephen F. Austin State University in Nacogdoches, Texas since 2008 and has been a student affairs practitioner for more than 20 years. He currently serves as President for the Texas Association of College Personnel Administrators (TACUSPA) and as State Director for Texas of the National Association of Student Personnel Administrators (NASPA). He has previously served as Chair of the Texas Deans of Students Association. His book, "Project CEO: Demonstrating the Impact of Cocurricular Experiences on the Skills Employers Demand" is being published by NASPA Press and will come out in early 2017. He is the author of more than twenty scholarly articles, five book chapters and has presented more than seventy-five national and international webinars.
He earned a Bachelor of Arts in Theater from Lewis University, a Master of Arts in Speech Communication from Southern Illinois University at Edwardsville and a Doctor of Philosophy in Educational Administration from The University of Texas at Austin.
---