Addressing Food Insecurity in College
---
Duration: 1 hour
Facilitator: Tim Miller Ed.D. & Sharon Kompalla-Porter
Price: $108.00
---
Overview:
Awareness of food insecurity has grown at universities across the country and the number of students living with food insecurity has also risen. Data collection on this issue has increased while the number and the diversity of interventions have expanded. There are many misconceptions about this issue that data have disproven and we will provide insights into the realities of the issue on campus. We will then provide a comprehensive set of interventions that have been successful at all types of campuses and communities. Participants will gain an understanding of the issue, potential ways to address it in your community, and the necessary steps to determine need on your campus and implement the correct intervention.
Brief Outline:
Introductions – 2 minutes
Data and research overview – 15 minutes
Discussion and explanation of all potential interventions – 20 minutes
Steps to determine need and identify the appropriate intervention on your campus – 15 minutes
Questions – 8 minutes
Learning Outcomes:
Understand the current state of food insecurity on college campuses
Understand the root causes of food insecurity on campus
Understand the different types of interventions
Learn to assess the needs on your campus
Determine the best intervention that meets those needs and makes sense for your community


Who Should Attend:
Any staff and/or administrators interested in supporting our growing population of students living with food insecurity, homelessness, and other issues caused by financial limitations. Content will be relevant for student affairs, financial aid, and other related areas.
Presenter Biographies: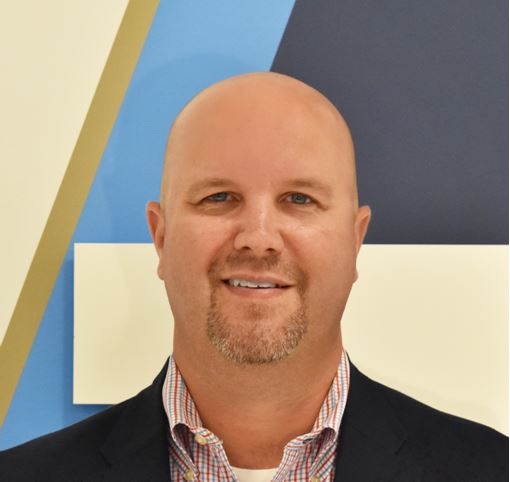 Tim Miller, Ed.D. earned his Bachelor's Degree in Political Science and Criminal Justice and his Master's Degree in College Student Personnel Administration from James Madison University. He earned his Dctorate in Executive Leadership from the Human and Organizational Learning program at the George Washington University. He has been a part of the George Washington University community since 2002 and currently serves as the Associate Dean of Students and member of the leadership team in the Division of Student Affairs. In this role he oversees many aspects of Student Life including residence life, student organizations, greek life, leadership programs, and the University's on-call response team. Tim is an adjunct faculty member in the Organizational Leadership and Learning program focusing on courses in Organizational Leadership and Behavior. He has served as an adjunct faculty member for over 10 years in several courses at GW. Tim has presented at a range of conferences including NSEE, ACPA, NASPA, NACA, and First Year Experience National Conferences on topics including Service-Learning, Building Partnerships, Residence Hall/Space Design, Food Insecurity, Balancing Free Speech and the First Amendment, Program Creation, and Assessment.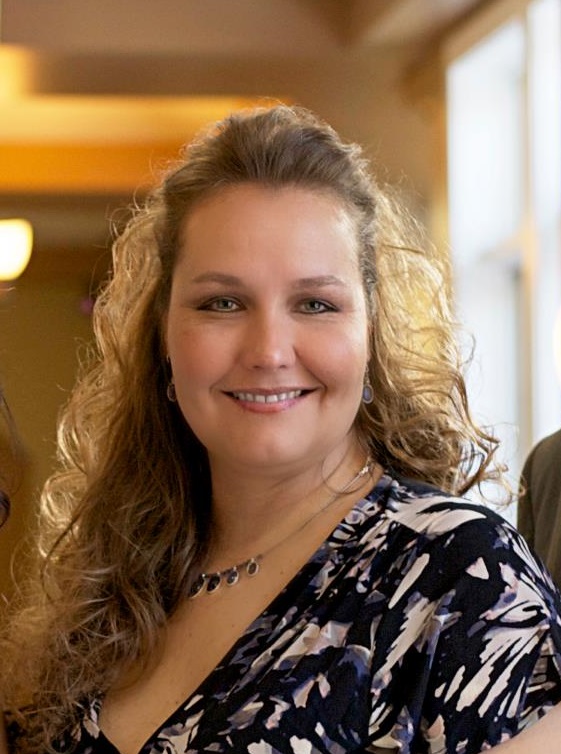 Sharon Kompalla-Porter earned her Bachelor of Science in Communication from the University of Miami, and Master of Science in College Student Personnel Administration from Canisius College. She has also completed doctoral coursework in Higher Education Administration at the University at Buffalo. Sharon is an Associate Director in the Center for Residence Life at the Rochester Institute of Technology where she has worked since 2002. She currently provides leadership to five apartment-style complexes, a suite-style community which houses predominantly sophomore students, six Greek free-standing chapter houses, and the RIT Inn & Conference Center. Collectively known as the Apartment Area, these communities house over 3700 upperclassmen, and are managed under Sharon's supervision by five professional staff members and 26 graduate and undergraduate student staff. Additionally, Sharon represents the Center on the University's Student Behavior Consultation Team, coordinates outreach efforts to students of concern living in residential housing, and provides strategic leadership for training and development efforts with regard to student outreach. She is one of the founders of the RIT FoodShare program which began in 2014, and oversees the professional and graduate staff that manage its day to day operations. She has also served as an adjunct faculty member at Canisius College teaching a graduate course on Theories of Leadership. Prior to her work at RIT, Sharon served as an Area Director in Housing and Residence Life at the University of North Carolina at Greensboro, and worked in the corporate sector as a Trainer for a national restaurant chain, and in Public Relations.
Tim and Sharon have presented on addressing food insecurity at the Student Affairs Administrators in Higher Education (NASPA) conference in San Antonio, Texas in March 2017 and at the Region II NASPA conference in Pittsburgh, PA in June 2017.
---