A Practical Framework for Student Affairs Supervisors of Professional Staff
---
Date/Time: Wednesday, 10/26/2022, 1 pm EST
Duration: 1 hour
Facilitator: Chelsea Gilbert
Price: $125.00
---
Overview:
Student affairs work, at its core, is heart work. We help our students, our colleagues, and our institutions because we care deeply about them. Supervisors have a crucial role in upholding their team members' holistic well-being in the midst of this heart work. Research shows that effective supervision can prevent burnout and is related to educators' likelihood to remain in the field. However, very few student affairs supervisors receive training in this area; further, an awareness of the importance of identity is rarely included in most student affairs supervisory frameworks. If you're a student affairs supervisor (or aspiring student affairs supervisor) interested in practical tips for implementing supervisory strategies that promote identity-consciousness and your team members' holistic well-being, this webinar is for you!
We will begin with a brief review of research related to student affairs supervision and staff well-being as well as research related to identity and supervision in student affairs and higher education settings. Subsequently, we will review practical strategies for student affairs supervisors to promote empowerment, collaboration, safety, choice, and trust in their supervisory relationships. Participants will receive a worksheet that they can complete during or after the workshop to apply the strategies discussed to their own supervisory contexts.
Learning Outcomes:
Participants will be able to...
Describe the importance of supervision in the development of staff well-being
Give at least one example of how identity matters in student affairs supervision
Articulate the five tenets of the practical framework for supervision
Identify opportunities to apply effective supervisory practices in their own supervisory relationships
Who Should Attend:
Any student affairs supervisor or aspiring student affairs supervisor.
Presenter: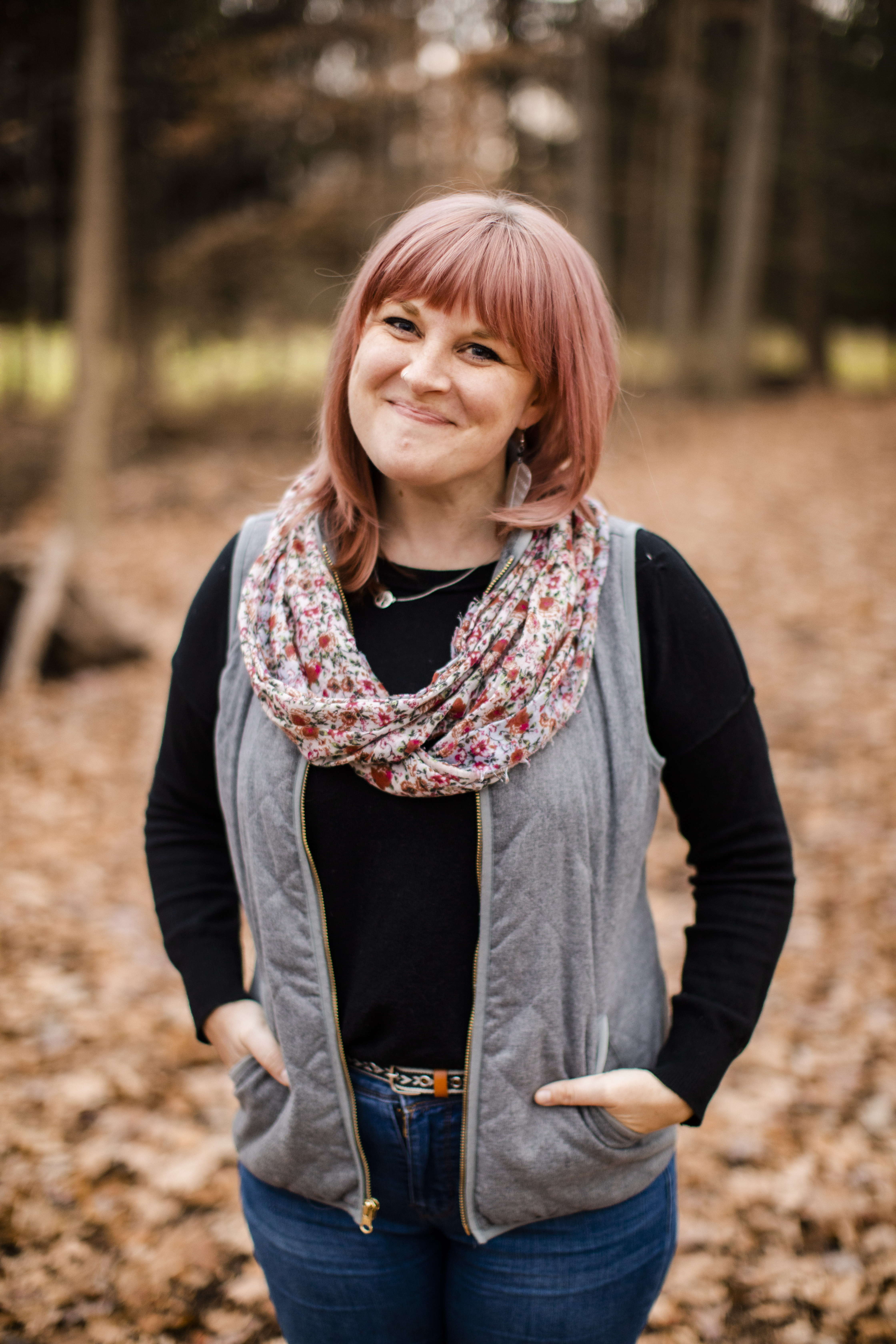 Chelsea Gilbert (she/her) is a former student affairs practitioner and current higher education scholar. After serving in various roles dedicated to institutional diversity and equity for the last decade, she transitioned to full-time doctoral studies at The Ohio State University, where she focuses her scholarship on trauma in postsecondary settings and conducts qualitative and quantitative research on student affairs practitioner experiences. Her research has appeared in the Journal of College Student Development, College Student Affairs Journal, and the International Review of Qualitative Research, and she recently co-edited the book Critical Praxis in Student Affairs: Social Justice in Action (Stylus) with Dr. Susan Marine. In addition to her studies, she regularly consults with organizations across the country on topics related to trauma-informed practices, LGBTQ+ inclusion, leadership, equity, and justice. In her free time, she loves taking her two rescue dogs on outdoor adventures in and around Columbus, Ohio.
---