A How-To Webinar on Facilitating Leadership Trainings
---
Date/Time: Wednesday, 11/06/2019, 1 pm EST
Duration: 1 hour
Facilitator: Dr. Jonathan Kroll
Price: $108.00
---
Overview:
This webinar will provide Student Affairs and campus educators with the base knowledge and skills to facilitate dynamic and engaging leadership trainings through the use of experiential learning activities and reflective dialogue. We know that student learning and development—especially in the context of leadership—happens best when students are engaged in the learning. Experiential activities and reflective dialogue provide a hands-on, "lived" opportunity to explore leadership themes, theories, and skills-building.
During the webinar, we will review the cornerstones of leadership development, the foundations of experiential learning and reflective dialogue, and the pillars of intentional leadership trainings. We will also create an opportunity to experiment with a live facilitation of an experiential learning activity. Before concluding, there will be ample time to answer questions.
Outline:
Brief Introduction of Jonathan
Session Overview
Learning Outcomes
How Do We Facilitate the Leadership Development of Students?
Experiential Learning & Reflective Dialogue

What is Experiential Learning?

Conventional vs. Experiential Learning
Kolb's Model of Experiential Learning

What is Reflective Dialogue?

Definition of Reflective Dialogue
Three Focus Areas: Content, Process, and Premise
Analytical, Point-Counterpoint vs. Open, Honest, and Reflective Dialogue

Our Approach: Learning Partnerships Model (Baxter Magolda & King, 2004)

Assumptions
Principles (Practices)

Live Virtual Facilitation (The Extraordinary Leader Activity)
Questions
Conclusion and Thank You
Learning Outcomes:
Discover how we can best facilitate the leadership learning and development of our students.
Review the nuances of experiential learning
Explore the core components of reflective dialogue.
Link theory to practice with the learning partnerships model.
Ascertain the critical features of a leadership training.
Practice, critique, and asses a live demonstration of a leadership training.
Who Should Attend:
Participants for this webinar should be those educators who are charged with and responsible for the leadership development of students—both formally and informally:
Student Activities Coordinators
Resident Directors
Greek Life Advisors
LGBTQ, Multicultural, Religious/Spiritual, Women's Center Staff
Work Study Supervisors
Orientation Directors
Athletic Coaches
Presenter: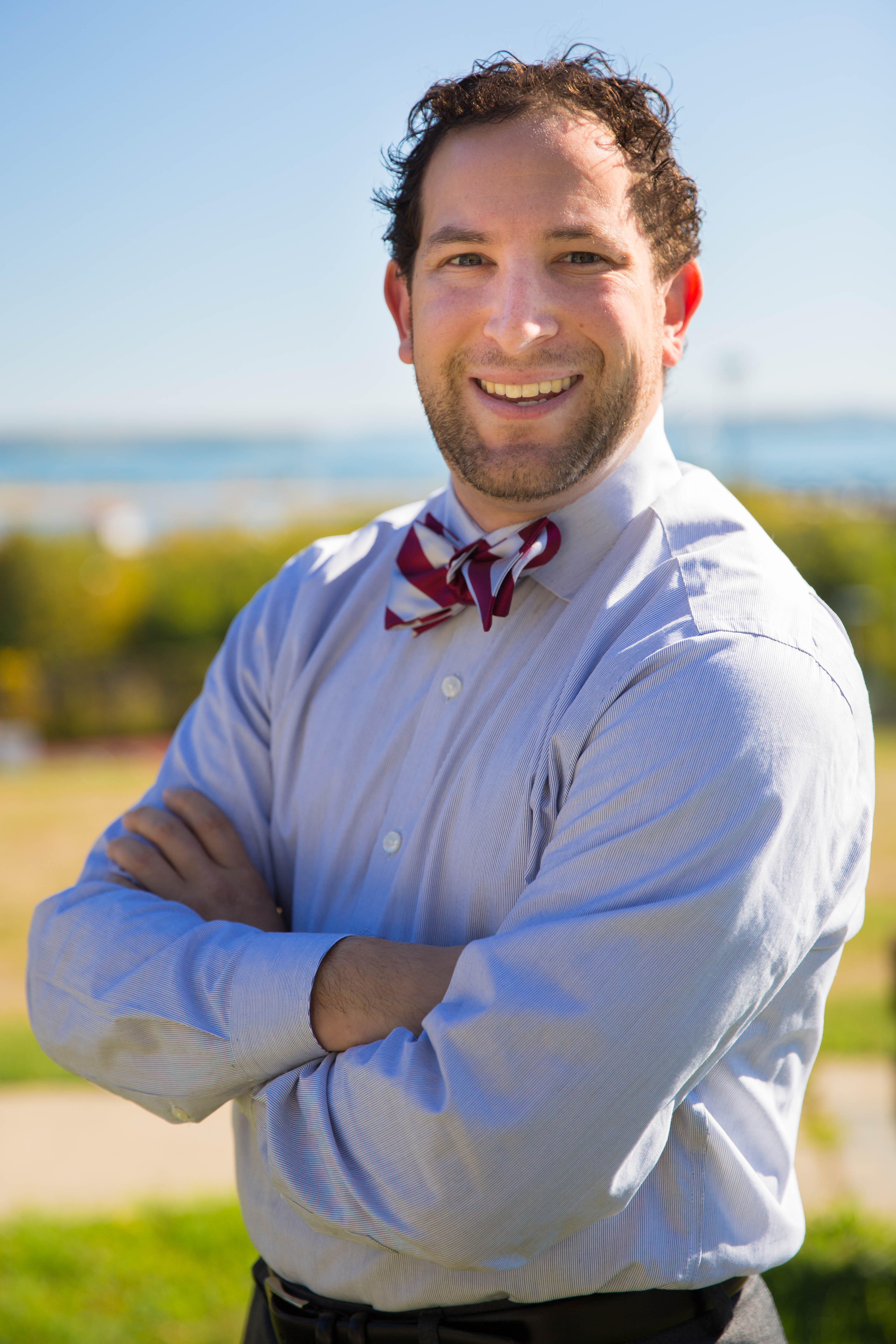 Jonathan Kroll is a leadership educator and entrepreneur. He began his career in Student Affairs by focusing on leadership development, community engagement, and reflection initiatives. He currently serves as a Lecturer in the Professional Leadership Studies Program at the University of Rhode Island as well as the Founding Executive Director / Lead Trainer of the Leadership Trainer Certification Program (www.LeadershipTrainer.org). He has facilitated over 250 leadership workshops, retreats, trainings, and conference presentations and wrote a 330-page Leadership Training Manual. Jonathan has earned a PhD from Fielding Graduate University in Leadership.
---